Feature
TOYOBO MC's RO membranes
"HOLLOSEP®" is a membrane element/module produced by winding hollow-fiber membranes of cellulose triacetate in a cross-wound arrangement. "HOLLOSEP®" is mainly used to treat brackish water and seawater.
Spiral-wound RO elements are produced using flat-sheet type polyamide membranes, and they are mainly applied to brackish water treatment.
HOLLOSEP® : Hollow fiber, Cellulose triacetate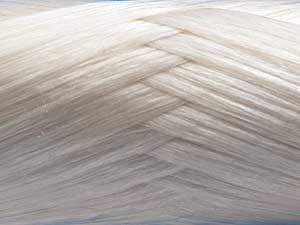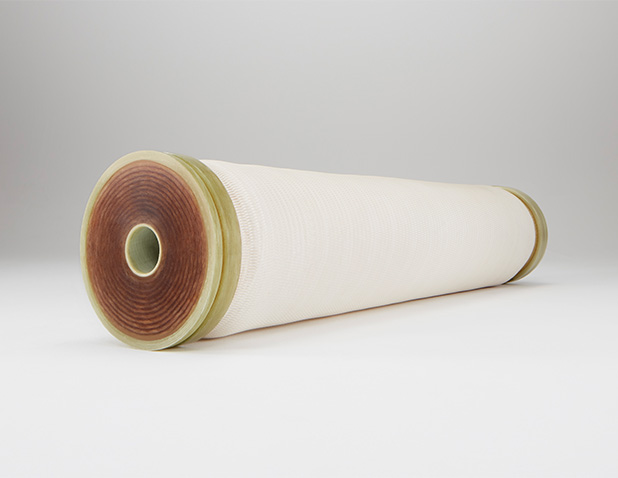 "HOLLOSEP®" is a reverse osmosis membrane module that produces high purity production water by rejecting ions. "HOLLOSEP®" has a greater surface area which is a key factor in better tolerance against potential fouling in the RO module. If the same amount of fouling material is present in the feed water, the much larger surface area of hollow fiber type membrane will be subjected to much less surface fouling than the spiral wound type membrane. In addition, membrane chemistry based on cellulose triacetate is compatible with chlorine disinfectant during routine operation. These two strong features easily eliminate bio-fouling problems, the greatest concern in seawater desalination.
Spiral-wound RO element : Flat sheet, Polyamide
8-inch and 4-inch spiral-wound RO elements are used for treating brackish water, wastewater, industrial water, etc.