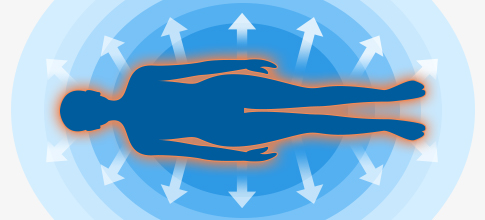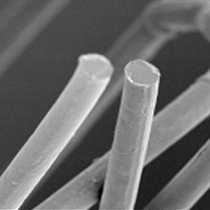 Tsunooga® fabric has very high thermal diffusivity, therefore, cooling recovers quickly every time you turn over in bed.
Tsunooga® is a multiple filament yarn which is a bundle of very fine filaments.
By reducing the diameter of the filament to only 12 μm,(almost 1/5 of human hair) the surface area of the yarn is increased, and the thermal diffusivity and heat dissipation are also increased.
As a result, cooling recovers very quicky.