This content is for medical workers.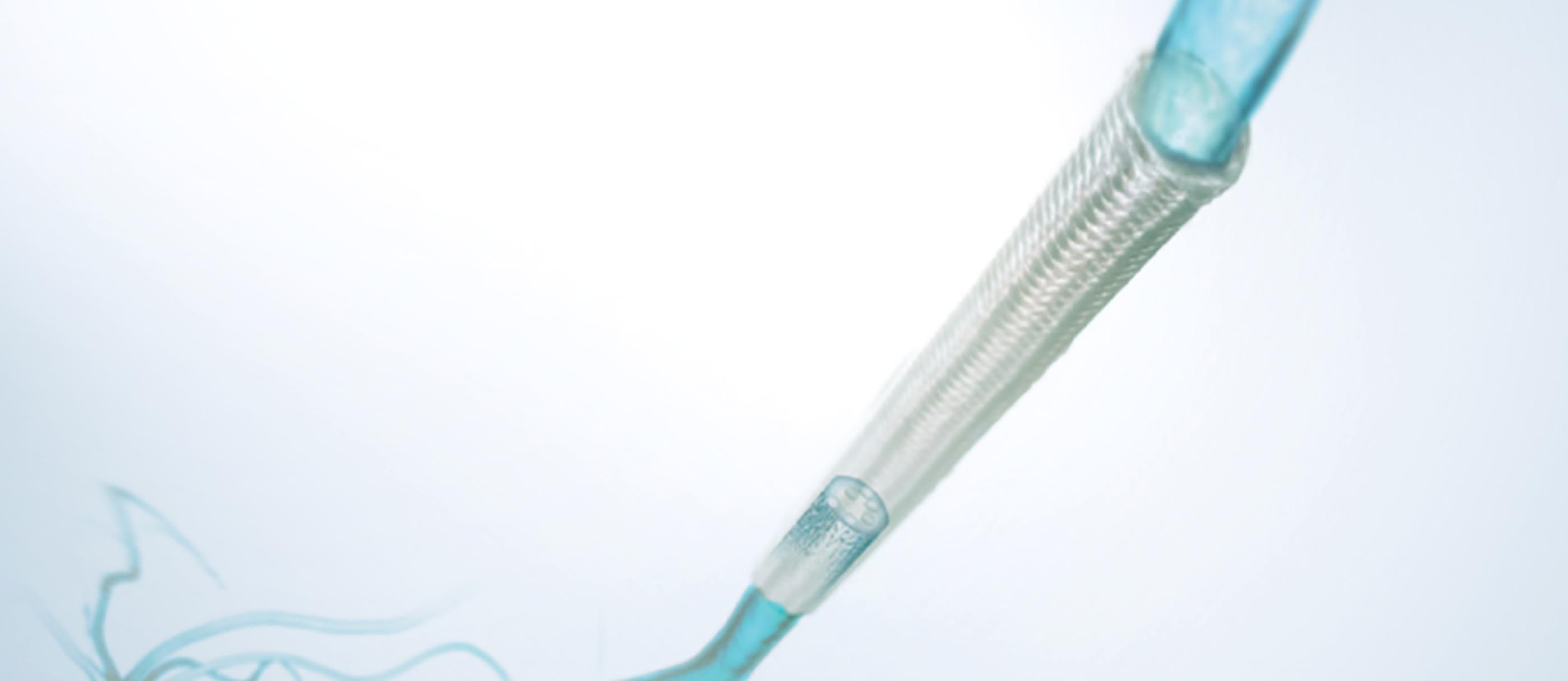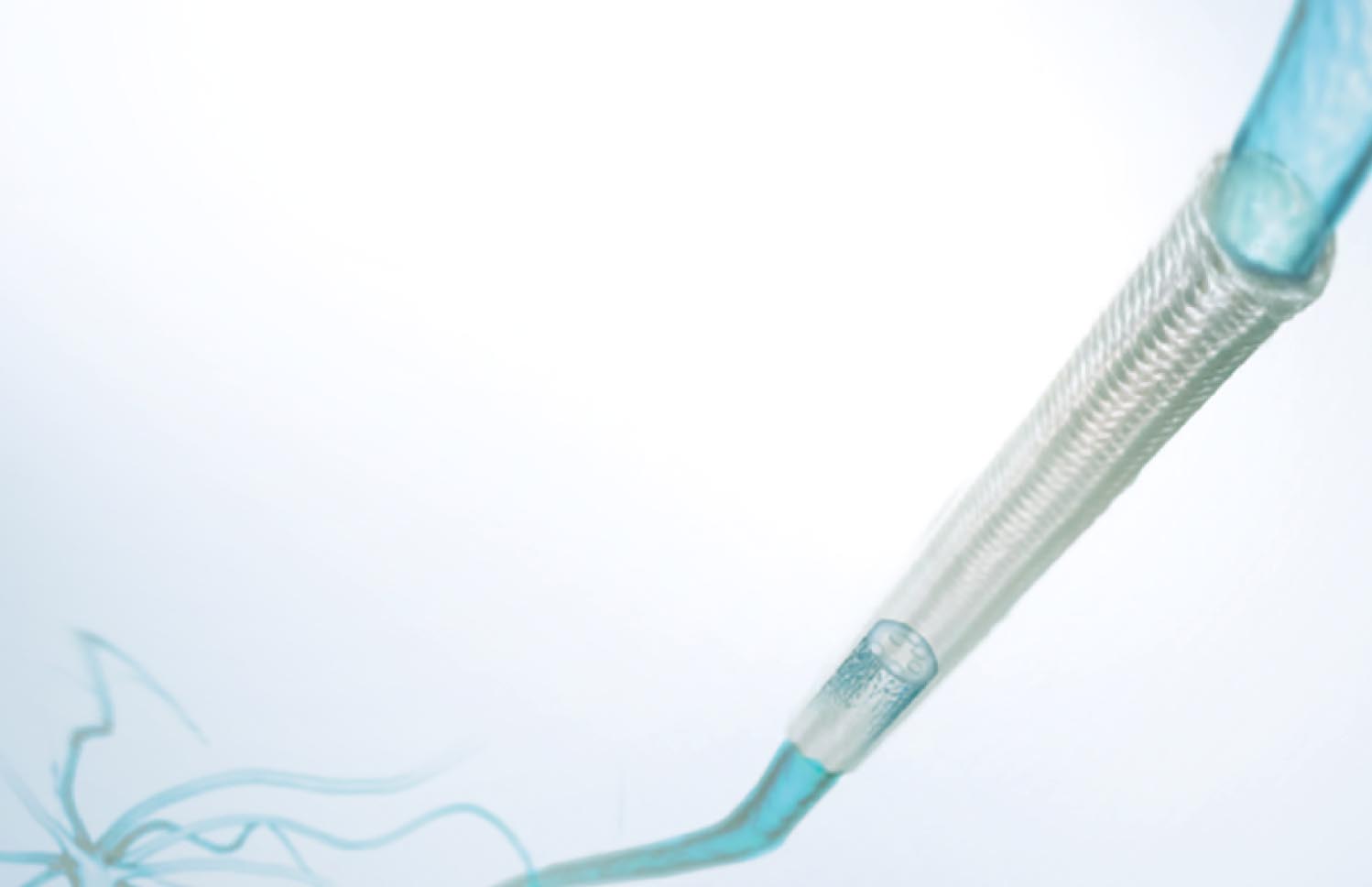 A new bridge for reconstructing damaged nerves

Nerve regeneration guidance conduit
510(k) No. K152967
Introduction of main indication sites / cases / nerves
Torso
Cavernosal nerve,
Intercostal nerve,
Other
Upper extremities
Radial nerve,
Median nerve,
Ulnar nerve,
Interosseous nerve,
Other
Head and neck
Facial nerve, Recurrent laryngeal nerve, Accessory nerve, Lingual nerve, Inferior alveolar nerve, Chorda tympani, Other
Lower extremities
Sural nerve, Peroneal nerve, Tibial nerve, Obturator nerve, Plantar nerve, Other
Indications for Use
NerbridgeⓇ is intended for the repair of peripheral nerve injuries in which there is no gap or where a gap closure can be achieved by flexion of the extremity.
Promotes nerve
regeneration

Actively promotes the reconstruction of peripheral nerves. It is expected to provide the same level of treatment as "autologous nerve transplantation" and "nerve suture", expanding the options for nerve treatment.

Shorten the scope
and time of surgery

As there is no need to harvest the nerve from a healthy site as in autologous nerve transplantation, it contributes to shortening the operation time and reducing the burden on the patient.

Installation of equipment
/ Smooth to use

It does not require special surgical equipment and can be used in primary emaergency hospitals.As the first nerve regeneration guidance conduit approved in Japan, we will continue to connect nerve treatment to tomorrow.
Various documents
The NerbridgeⓇ Directions for Use
Manufacturer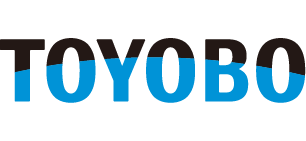 Manufactured by
TOYOBO CO., LTD.
2-1-1, Katata, Otsu, Shiga 520-0292, Japan
https://www.toyobo-global.com/
Distributor

Distributed by
Synovis Micro Companies Alliance, Inc.
439 Industrial Lane, Birmingham, AL 35211, U.S.A.
Tel : 205.941.0111
Toll free: 800.510.3318
Fax : 205.941.1522
https://www.synovismicro.com/
Be sure to read the Directions for Use before using this product.
The specifications and appearance of this product are subject to change without notice for improvement.
The NerbridgeⓇ is a registered trademark of TOYOBO CO., LTD., Japan which indicates its nerve regeneration guidance conduit.