Innovation
Aiming to be a Well-being Creation Company
that Solves the Needs of People and the Earth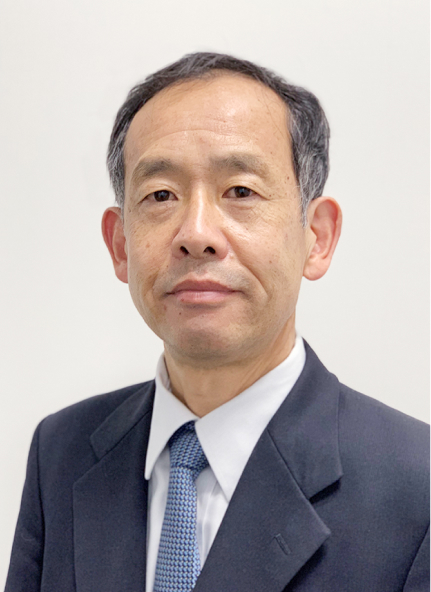 Toward 2050, we will realize innovation in various areas to contribute to the sustainable development of society.
Our business is supported by our core technologies: polymer technologies for polymerization, modification, and processing accumulated from the development of synthetic fibers; biomedical developed from research on pulp wastewater treatment by yeast culture; environmental technology based on polymer technology to purify water and air and to enable disposal and recycling; and comfort design for people-centered life scenes and mobility spaces.
With these core technologies, we have release high-performance products such as high-transparency polyester optical film, high performance fibers, hollow-fiber membranes for artificial kidneys, enzymes for use in clinical trial reagents, and seawater desalination membranes.
In order to contribute to a sustainable society, we will continue to create sustainable new solutions by integrating and restructuring our core technologies and value chains, digitally integrating technologies, and innovating marketing.
Executive Officer
Innovation Division Katsuya Ito
Examples of products created through R&D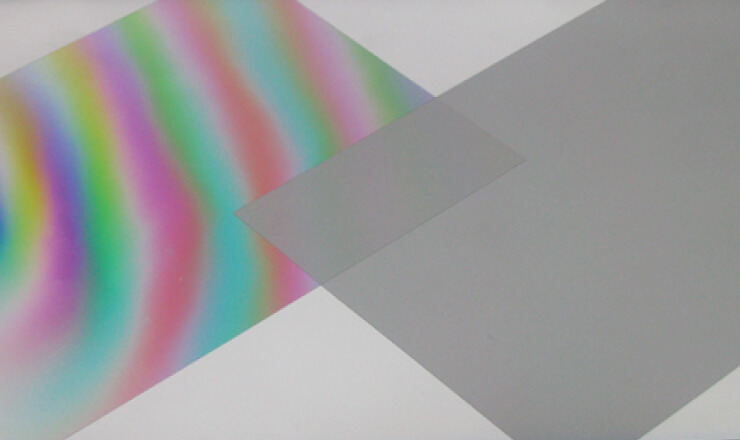 Polymer Technology
High-Function Products: Super retardation film, COSMOSHINE SRF®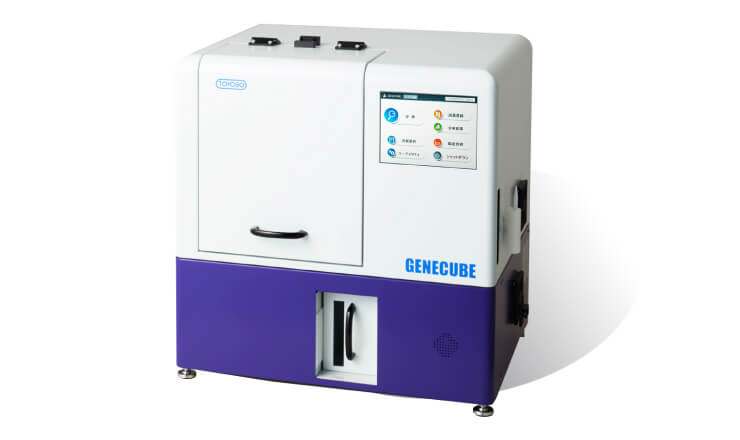 Bio/Medical Technology
Fully automated gene analysis system GENECUBE®
Bio/Medical Technology
Accelerating diagnostics: SARS-CoV-2(COVID-19) Detection Kit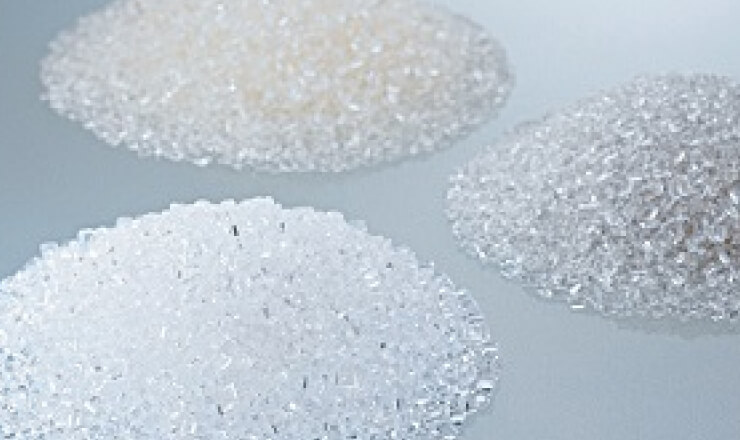 Environmental Technology
"Providing eco-conscious aluminum catalysts, TOYOBO GS Catalyst®
TOYOBO GS Catalyst® (Front)
Antimony-based (right), Titanium-based (back)"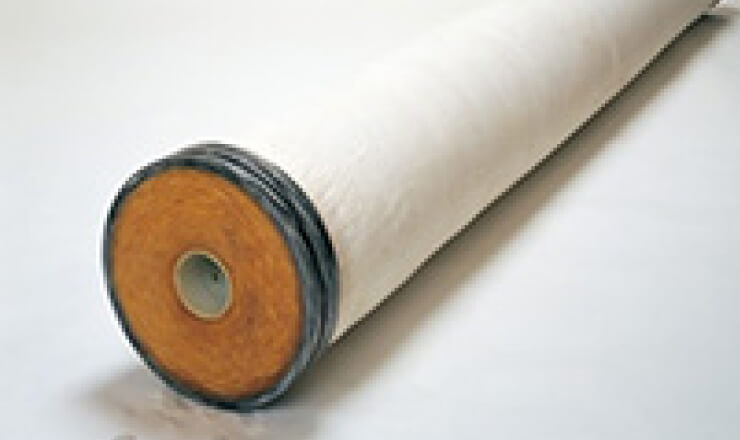 Environmental Technology
Eco-friendly hollow fiber forward osmosis (FO) membrane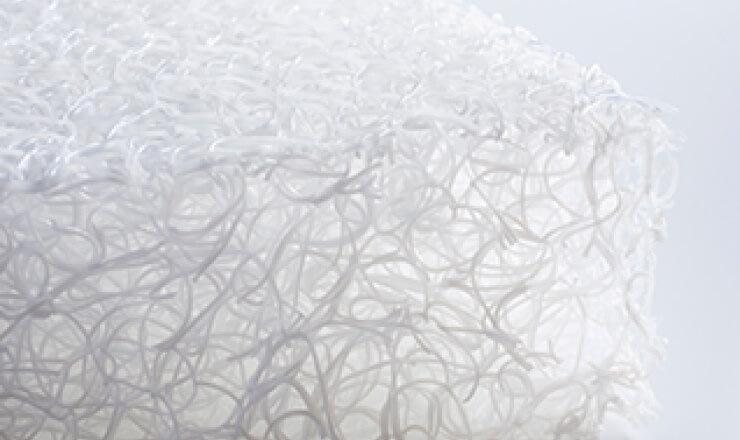 Comfort Design
Used for non-reserved seat surface of JR Kyushu/West Kyushu Shinkansen "Kamome"
High functionality, recyclable, enhanced comfort: 3D network structured fiber material BREATHAIR®