Diversity & Inclusion
Materiality
Related ESG :

S
Human capital: Diversity and inclusion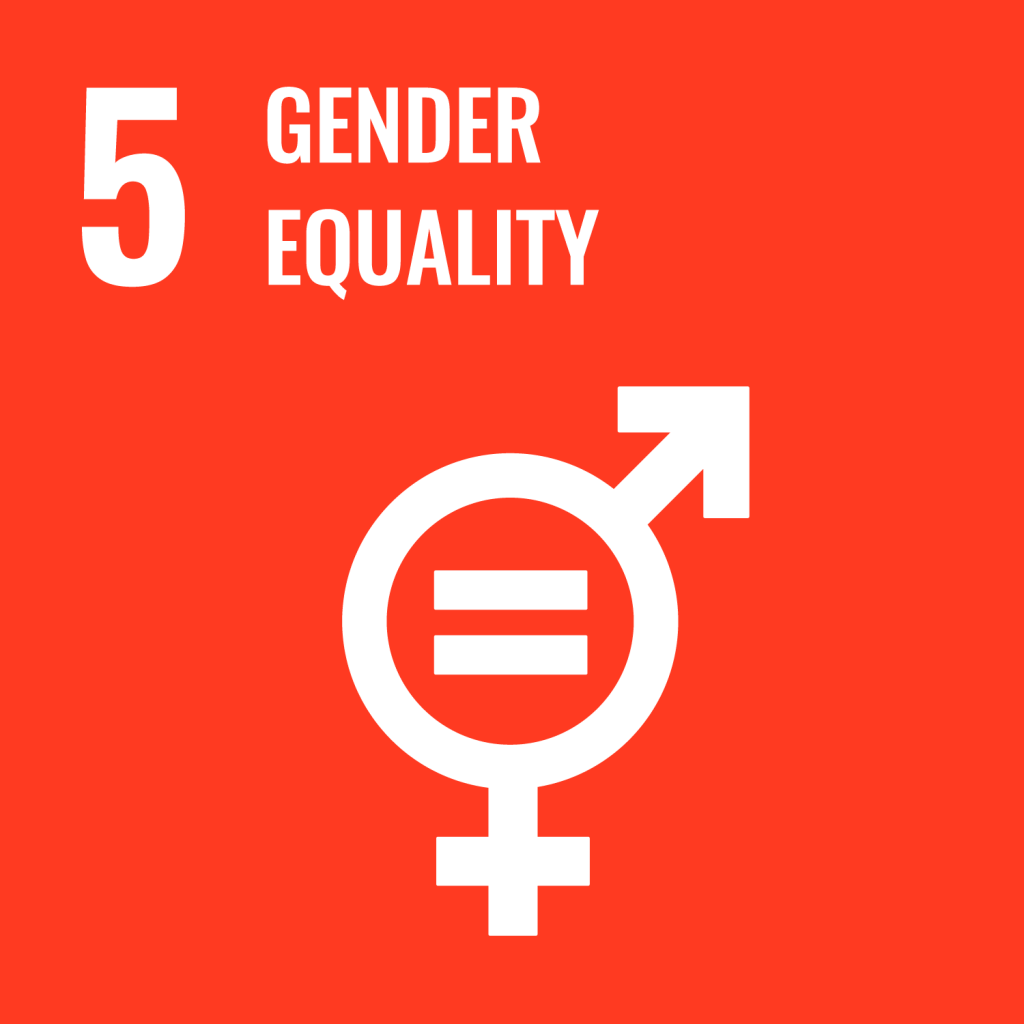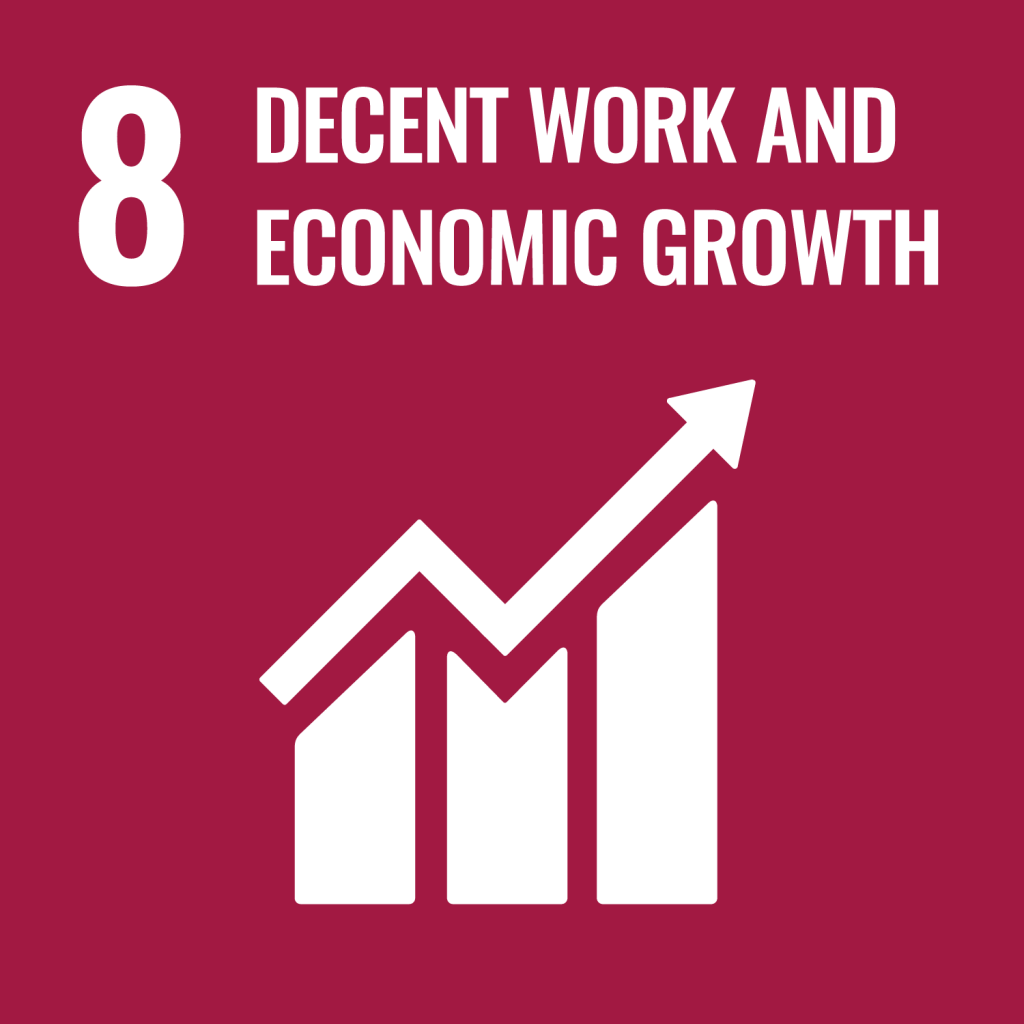 Management Approach
Policy and approach
The Toyobo group believes that personal and organizational growth is achieved through a process of mutual respect among our employees, with their differing work styles, careers, gender, nationality, race, and beliefs, and through cooperation to achieve our shared objectives.
We respect different opinions and a wide range of values, and cooperate to achieve ambitious goals together.
The TOYOBO Group Charter of Corporate Behavior also contains the following declaration.
6. Active employee participation
We will respect employee diversity and support work practices that allow employees to demonstrate their individual skills. Also, we will provide workplaces that are conducive to productive work while taking health and safety into consideration.
6-1.

We will work toward developing workplace environments that facilitate active participation among a diverse range of human talent.

6-2.

We will prevent various types of harassment and other forms of mistreatment in our workplaces, and accordingly we will not engage in discriminatory practices neither in regard to hiring nor terms of employment.

6-3.

We will strive to create workplaces that are safe, hygienic and rewarding, and will work to prevent excessive workloads and reduce overtime work.
Targets and KPIs
< KPIs and Results >
Initiativevs
KPIs
Targets (FY2026)
Results (FY2022)

Realize diversity and inclusion

1.

Achievement of women manager ratio target

1.

5.0% or above

1.

3.7%

2.

Ratio of men employees taking childcare leave

2.

Total number of days of absence leave taken increased by at least 20% for at least 80% of those eligible for absence leave

2.

64.4% of those eligible for absence leave, 9 days absence leave taken on average
Initiatives
Participation of women in the workforce
Toyobo group established the Diversity & Inclusion Group within the Human Resources Strategy Department, and the group has been engaged in activities to promote the empowerment of women. We hold events such as presentations, seminars for managers, women leader development seminars, and Women Empowerment Promotion Project on a continuous basis, in order to realize a change of mentality among our employees.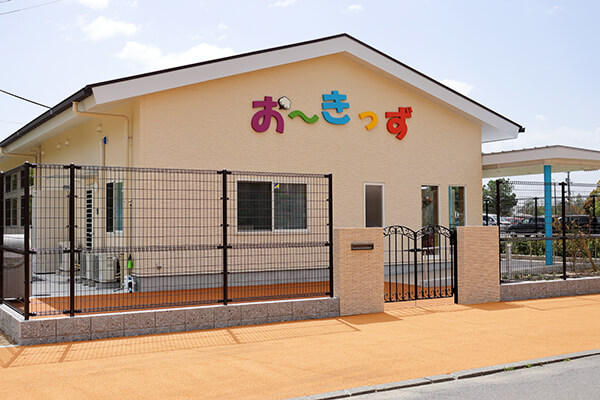 Toyobo Nursery School at the Research Center
External evaluation
Certified as an Eruboshi (second level) company based on the Law for Promotion of Women's Activities
Toyobo recieved the second level Eruboshi certification from the Minister of Health, Labour and Welfare as a company that actively promotes the advancement of women on December 14, 2021.
The "Eruboshi" certification is given to companies that have made excellent efforts to promote the activities of women in accordance with the "Act on Advancement of Women in Employment" (Women's Activity Promotion Act).
In 2015, we established a dedicated organization, the Women Empowerment Promotion Group, which has been active in creating an environment and organizational climate where women can play an active role.
Since then, we have hold seminars for managers and women employees and introduced a mentoring system. In 2018, we opened a nursery within the company at the Research Center (Otsu City, Shiga Prefecture). Furthermore, to encourage men employees to take paternity leave, the system was amended to pay for five days of childcare leave, and the acquisition rate exceeded 80% in FY2021. Since then, we have continued to promote familiarization activities and have maintained the rate at approximately 65%.
We were certified as a "2-star" company, the second of three levels, based on the evaluation that the items of "recruitment," "continued employment," " work styles such as working hours," and "various career courses" have reached the specified levels.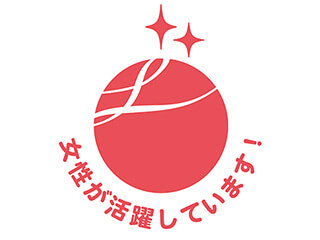 We are also Kurumin certified by the Minister of Health, Labor and Welfare as a childcare support company.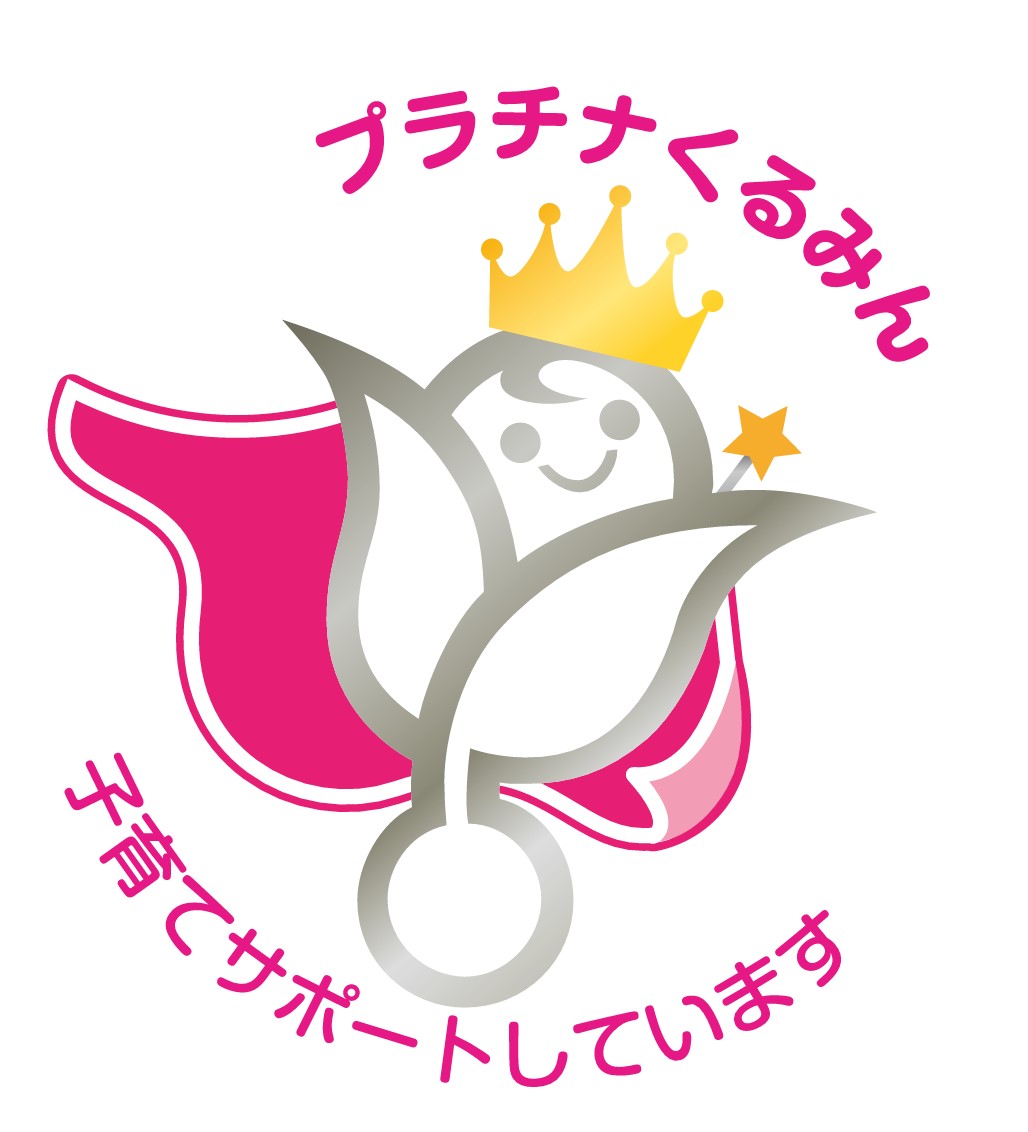 Active participation of diverse human resources
In addition to activities to promote the participation and advancement of women, we are also working to ensure that the assessment and treatment of employees focuses on ability and is not influenced by differences such as gender and nationality, and we are aiming to cultivate a corporate culture in which diverse employees can participate actively and find job satisfaction.
We have introduced a senior employee system to promote employment by rehiring employees who have retired at the retirement age of 60 and who wish to continue working and are considered capable of working normally. The rehired senior employees actively help to train younger employees and pass on skills.
In regard to raising the ratio of employees with disabilities, because it is crucial that initiatives are carried out at a company-wide level, we share information and actively encourage the recruitment of people with disabilities at meetings of the managers of General Administration Departments at each business site held four times a year.
As part of efforts to improve working environments, the Tsuruga Research and Production Center and the Inuyama Plant have been made with a universal design and others are sequentially being upgraded.
< KPI and Result >
| KPI | Target (FY2026) | Result (FY2022) |
| --- | --- | --- |
| Employment ratio of people with disabilities | | |
Ratio of Employees with Disabilities