Waste Reduction
Materiality
Related ESG :

E
A decarbonized and circular society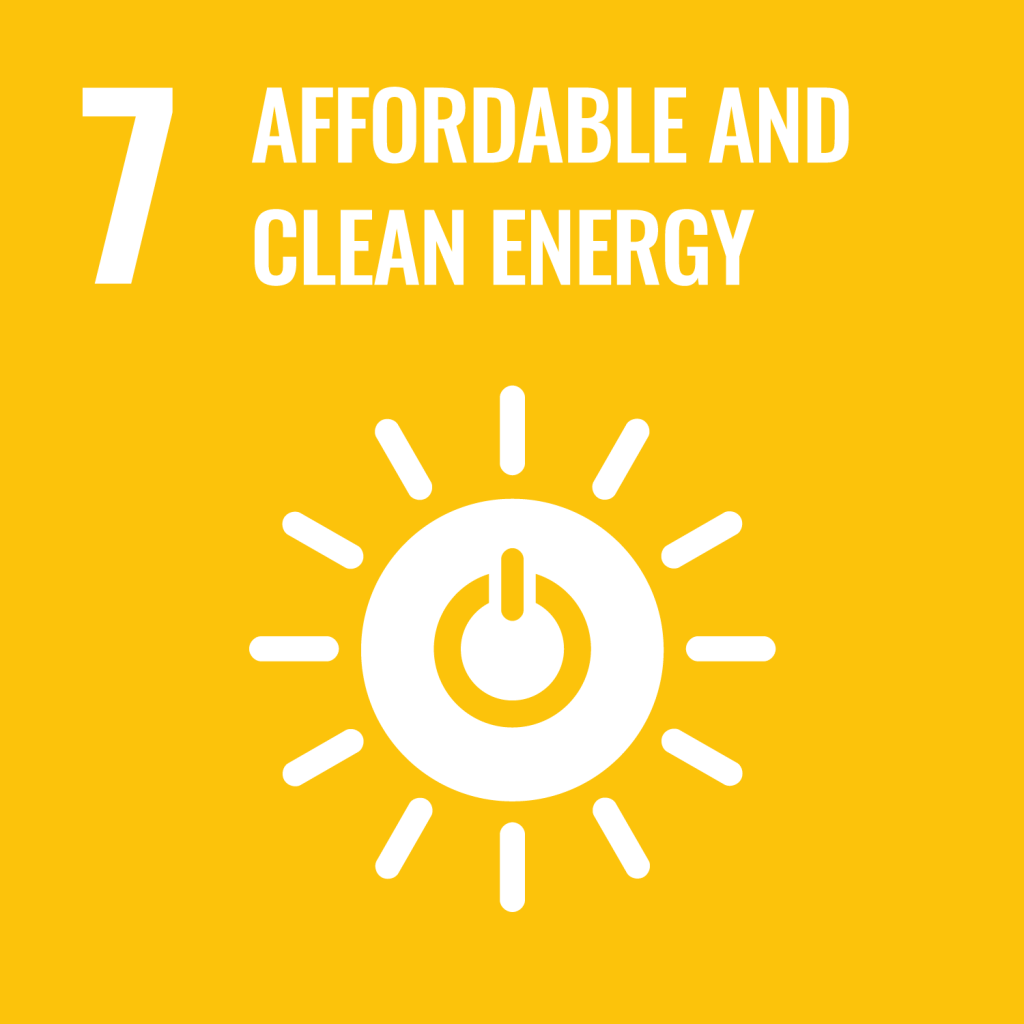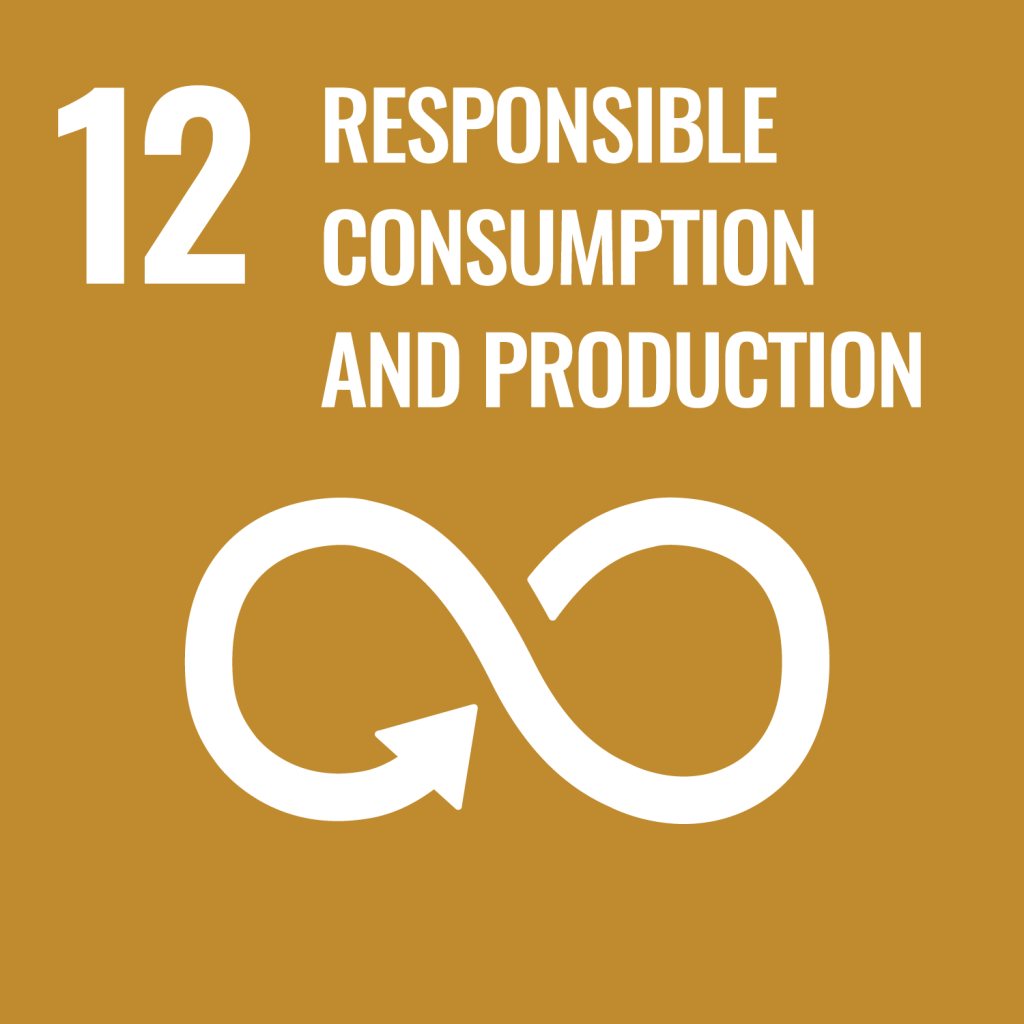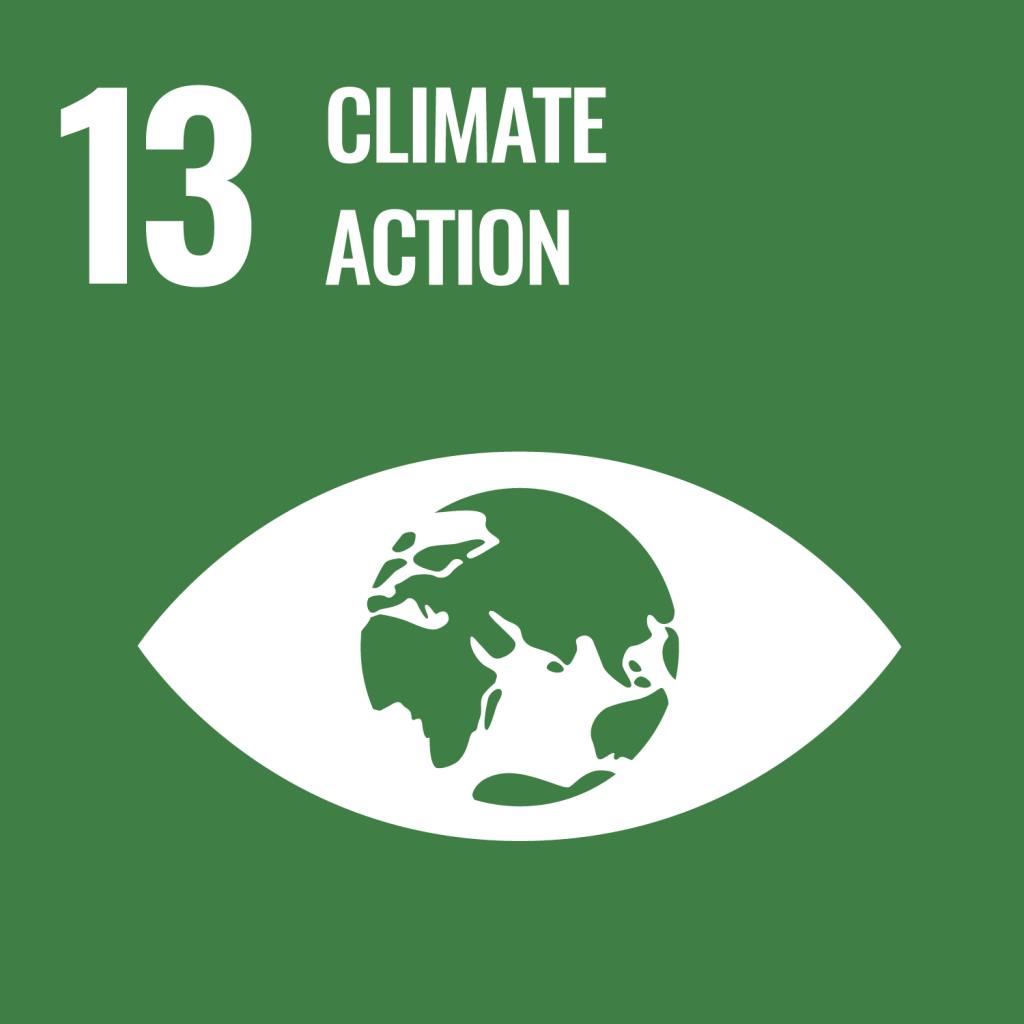 Basic approach
In line with the TOYOBO Group Fundamental Policy on the Global Environment, each of Toyobo group's production sites is implementing initiatives to reduce, reuse, and recycle waste. By reducing the amount of waste through measures such as recycling non-conforming products and offcuts, and by finding ways to effectively utilize, as far as possible, the waste that we do generate, we are striving to minimize the amount of waste sent to landfill.
Targets and results
We have set ourselves the goal of reducing waste by 15% (compared to fiscal 2016), and we will keep the final disposal (landfill disposal) rate down to less than 1% while proceeding with waste reduction.
| Initiatives | Targets (FY2031) | Results (FY2022) |
| --- | --- | --- |
| Waste volume (consolidated) | 15% reduction (compared to FY2016) | 8% increase |
Consolidated: TOYOBO CO., LTD. and consolidated subsidiaries
In fiscal 2022, the amount of waste increased by 8% compared to fiscal 2016. This was due to an increase in production volume. On the other hand, we achieved a consolidated final disposal rate of 0.4%, continuing to successfully meet our target in this regard.
Initiatives
To reduce the amount of waste, we are collecting offcuts produced during manufacturing processes and reusing them as material for producing either the same type of product or different products. We are also making effective use of items such as used plastic packaging materials by recycling them in the form of pallets. Furthermore, when outsourcing the disposal of industrial waste, we select outsourcing providers that are capable of implementing recycling.
With regard to polychlorinated biphenyl (PCB) waste, we are proceeding with appropriate disposal in a systematic manner. We are proceeding with systematic renewal of electric facilities containing low-concentration PCBs that are currently still in use.