Human Resource Management
Materiality
Related ESG:
Human resource management
Management Approach
Policy and approach
The Toyobo Group aims to realize the TOYOBO PVVs corporate philosophy system by transforming into a "Group that has workplaces where each individual can continue to work with peace of mind and vigor, and that continuously evolves as a Group that can design its own growth trajectory." To achieve this, we will respect employee diversity and support work practices that allow employees to demonstrate their individual skills, and build environments where a diverse work force can thrive. As an example of this, we have formulated and shared a Human Resources Development Plan and we are increasing the amount we invest in employee education. Also, we prohibit inappropriate behavior, such as various forms of harassment, in our workplaces and ensure there is no discrimination in the way we recruit and treat employees.
Structure
The individual responsible for the Group's human resources management is Masakatsu Shirai, Director, Executive Officer, Controlling Supervisor of HR and Corporate Communication Division. Our operating departments responsible for human resources and labor affairs create regular opportunities for discussion and information sharing with the departments responsible for human resources at each business site and affiliated company, which leads to the formulation and execution of human resources management plans. Regarding key issues in the annual management plan, reports are made to the relevant executive officer each quarter and the issues are also deliberated on by the Sustainability Committee. Important measures are also discussed by the Board of Corporate Executive Officers and Controlling Supervisors and Board of Directors.
Targets and KPI
<Targets>
The Toyobo Group will build an organizational structure for the entire Group that enables employees to work easily and feel satisfaction with their work, that ensures fairness and integrity, and that is considerate of diversity and human rights.
<KPI and Results>
Initiatives
KPI
Targets
Results (FY2020)

Nurture human resources (build careers, develop capabilities)
Promote work-life balance
Ensure equality in recruitment and treatment of employees
Realize diversity and inclusion
Maintain people-friendly work environments (promote health)

Formulation and disclosure of a Human Resources Development Plan

Complete and share on the Company website

―

Training core overseas personnel in Japan

15 employees per year*

15

Training investment per employee

¥50,000 per year*

¥37,000

Achievement of female ratio in management positions

4.0%*

2.9%

Ratio of annual paid leave taken

75%*

72.5%

Reduction in annual statutory working hours (number of people/eligible for more than 360 hours)

reduction of 20% (2.0%)*

(2.6%)

Ratio of male employees taking childcare leave

70% of those eligible for absence leave*

46.3%
Initiatives for preventing harassment
The Toyobo Group strives to maintain harassment-free workplace environments and we are focusing on anti-harassment measures based on an approach that providing work incentives and raising job satisfaction leads to the securement and cultivation of excellent human resources. As a preventative measure, we are implementing management training to deepen understanding within the organization, and as a response measure, we carry out thorough internal reporting through compliance consultation centers and a Complaint Handling Committee, which includes labor union representatives, so that we can detect and solve issues at an early stage.
Human Resources Development
Approach to human resources development
The Toyobo Group considers human resources to be our most important asset.
We support the growth of each and every one of our employees, while respecting their diversity. We believe that the continuation and development of the Group as a whole can be achieved by building an environment in which our employees can flourish within the company and realize their own potential. Toyobo carries out human resource development based on a training program categorized by job level, type and objective, from the newly employed to top management.
Over our long history, we have fostered an approach of valuing "people"—our most important asset—and this is shared throughout the Group.
Now, we are putting our maximum effort into nurturing the next generation of management, who will contribute to our growth strategy. We provide opportunities for selected employees to attend business schools and internal training programs. At the same time, we are actively engaged in diversity and inclusion initiatives to train mid-career hires and promote the participation of women in the workforce. Educational and training activities are also provided for domestic Group companies, while selected employees from overseas are provided with training in Japan as well. Through these initiatives, we nurture our employees to help put into practice Toyobo's corporate philosophy of Jun-Ri-Soku-Yu (adhering to reason leads to prosperity); in other words, those who can create shared value.
Education & Training System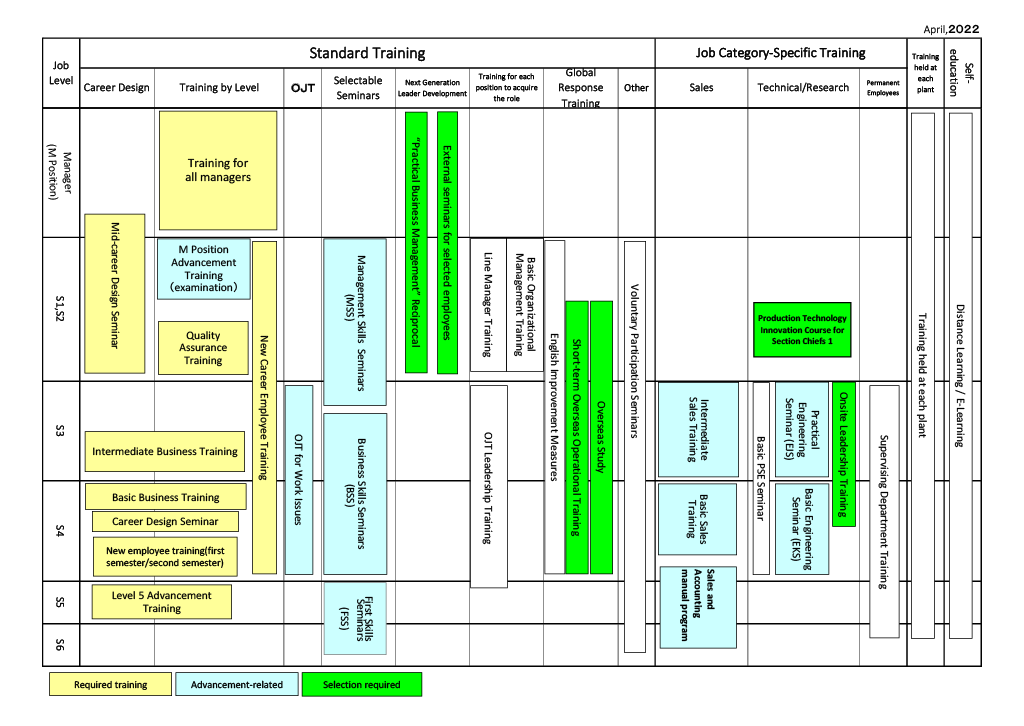 Education & Training-Related Results
| | FY2020 Results |
| --- | --- |
| Training hours per employee | 14.9hrs |
| Training investment per employee | ¥37,000 |
| Total training attendees | 1,564 |
| Total training hours | 36,248hrs |
Initiatives
Nurturing the next generation of management
Toyobo strives to ensure that our employees acquire a broad knowledge and enhance their skill set through job rotation, including overseas assignments, from an early stage. In addition, we hold annual interviews to identify each individual's career aspirations and use this information to help them develop and ensure that they are assigned to the appropriate position.
In this way, personal growth at the individual level leads to the development of the Company. These initiatives also allow us to single out candidates for the next generation of management at an early stage. By placing them in business operation and management positions, we help our candidates to hone their management skills as we form our succession plan. Around 20 employees are selected for education and training each year, and they acquire the necessary management knowledge at business schools and the like. Additionally, around four employees spend approximately six months practicing skills such as formulating measures to grow the business, debating, and making proposals at simulated management meetings.
Developing global human resources
The Toyobo Group implements "Short-term Overseas Business Training" in which around 10 employees in two separate groups from Japan are sent overseas for training each year (first and second half of the year). This motivates younger and mid-career employees to participate in Toyobo's global business, and also represents a major opportunity for them to further their careers.
In addition, local candidates for management from overseas offices are selected to undergo training in Japan twice each year. This aims to enhance their understanding of Toyobo and deepen interaction with employees who work in Japan.
Diversity
Approach to diversity
The Toyobo Group believes that personal and organizational growth is achieved through a process of mutual respect among our employees, with their differing work styles, careers, gender, nationality, race, and beliefs, and through cooperation to achieve our shared objectives.
We respect different opinions and a wide range of values, and cooperate to achieve ambitious goals together.
The TOYOBO Group Charter of Corporate Behavior also contains the following declaration.
6. Active employee participation
We will respect employee diversity and support work practices that allow employees to demonstrate their individual skills. Also, we will provide workplaces that are conducive to productive work while taking health and safety into consideration.
6-1. We will work toward developing workplace environments that facilitate active participation among a diverse range of human talent.
6-2. We will prevent various types of harassment and other forms of mistreatment in our workplaces, and accordingly we will not engage in discriminatory practices neither in regard to hiring nor terms of employment.
6-3. We will strive to create workplaces that are safe, hygienic and rewarding, and will work to prevent excessive workloads and reduce overtime work.
Participation of women in the workforce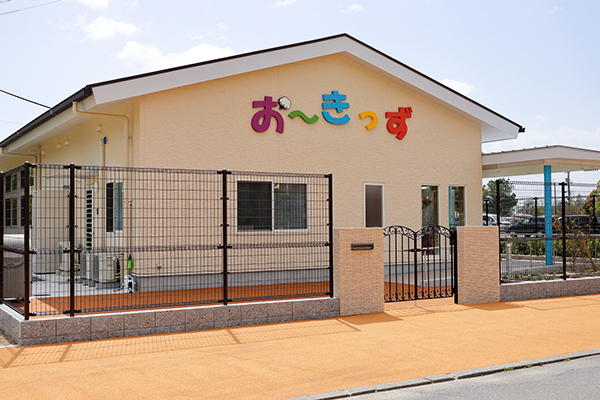 Toyobo established the Female Empowerment Promotion Group within the Human Resources Department, and the Group has been engaged in activities to promote the empowerment of women. We have held presentations, seminars for managers, career design seminars, female leader development seminars, etc., on a continuous basis, in order to realize a change of mentality among our employees. With regard to women on the so-called "career track" route, we have continued to actively hire female university graduates, with a target ratio of 40%, and are also focusing on widening the positions in which women work and nurturing female leaders. We have also launched a project to encourage female employees who previously worked in non-career track positions to flourish, and this is increasing motivation and developing human resources. Within these activities, we are also facilitating information exchanges between women by planning and implementing networking events with female employees from other companies. In April 2019, we launched a trial Mentor Program for female employees, which supports them in developing their career plan.
Toyobo has introduced a babysitter support system to assist with childcare, which provides the full cost of childcare when an employee is on a business trip. The number of users has steadily increased. Since April 2018, we have provided a nursery inside the Research Center (Otsu City, Shiga Pref.) for employees with children. The nursery not only enables employees to return to work early from childcare leave and make their return to work easier, but also lays the platform for women to feel more comfortable with planning a family.
Educational Activities and Training (FY2020)
| Activities/Training | Frequency | Participants |
| --- | --- | --- |
| Explanatory Meeting | 21 times | 682 |
| Seminar for Managers | 6 times | 137 |
| Career Design Seminar | 2 times | 48 |
| Female Leader Development Seminar | 2 times | 33 |
Proportion of Female Employees with Management-Level Qualifications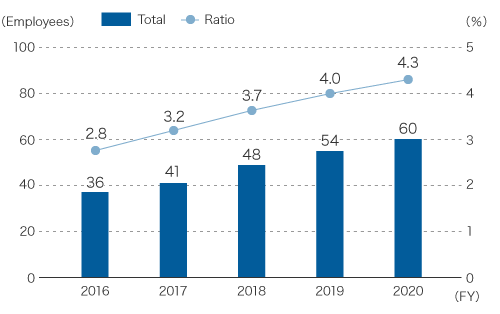 Active participation of diverse human resources
In addition to activities to promote the participation of women in the workforce, we are also working to ensure that the assessment and treatment of employees focuses on ability and is not influenced by differences such as gender and nationality and we are cultivating a corporate culture in which diverse employees can participate actively and find job satisfaction. We also engage senior employees who have been rehired after the set retirement age of 60 to train younger employees and pass on skills. In regard to raising the ratio of employees with disabilities, it is crucial that initiatives are carried out at a companywide level, and at meetings of the managers of General Administration Departments at each business site held four times a year, we share information and actively encourage the recruitment of people with disabilities.
Ratio of Employees with Disabilities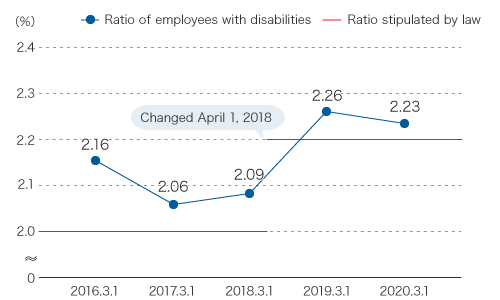 Work-life Balance
Approach to work-life balance
We are engaged in work style reform so that our employees can work with renewed efficiency and achieve a good balance between work and personal life and we also provide support such as the Childcare Shortened Work Hour Program, Nursing Care Leave, and a Flextime system. We are also providing more flexible work styles tailored to each employee's life stage, which we view as an opportunity to enhance creativity.
We want to create a foundation for the company that enables each individual to do their best with confidence, pride, peace of mind, and a forward-looking mindset.
The TOYOBO Group Charter of Corporate Behavior declares, "We will respect employee diversity and support work practices that allow employees to demonstrate their individual skills. Also, we will provide workplaces that are conducive to productive work while taking health and safety into consideration."
Initiatives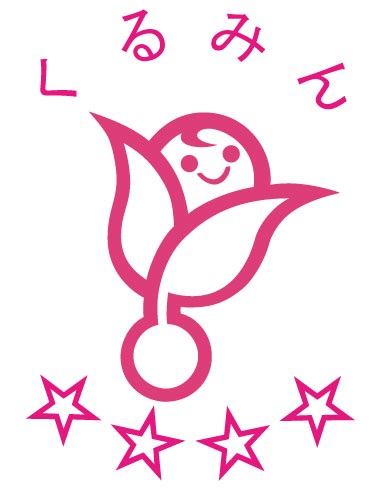 Toyobo has introduced schemes that go above and beyond the legal requirements, including the Childcare Shortened Work Hour Program and Nursing Care Leave, and we also provide a Flextime system. Since FY2020, Childcare Leave has offered five days of paid leave. In conjunction with this change in the system, we are encouraging men to take Childcare Leave. Male employees who have a child are notified of the system individually and are recommended to take this leave by their immediate supervisor. We will continue these promotion efforts until it becomes normal for male employees to take childcare leave.
We introduced a 15-Minute Shortened Work Hour Program at head and branch offices in FY2018, and at the Research Center in FY2019.
We are also increasing the number of days of leave at other offices and we are creating opportunities for employees to spend quality personal time together with family and friends, such as holding a No Overtime Day at least once a month. In FY2020, we introduced a Teleworking scheme at head and branch offices.
Scheme Usage
(FY)
| | 2016 | 2017 | 2018 | 2019 | 2020 |
| --- | --- | --- | --- | --- | --- |
| Women taking childcare leave | 23 | 34 | 19 | 24 | 27 |
| Ratio of women taking childcare leave (%) | 100 | 100 | 100 | 100 | 100 |
| Men taking childcare leave | 0 | 2 | 1 | 1 | 50 |
| Ratio of men taking childcare leave (%) | 0 | 2 | 1 | 1 | 46 |
| Employees taking childcare shortened work hour program | 40 | 50 | 65 | 75 | 65 |
| Annual paid leave utilization ratio (%) | 66 | 65 | 66 | 68 | 73 |
Childcare Leave Utilization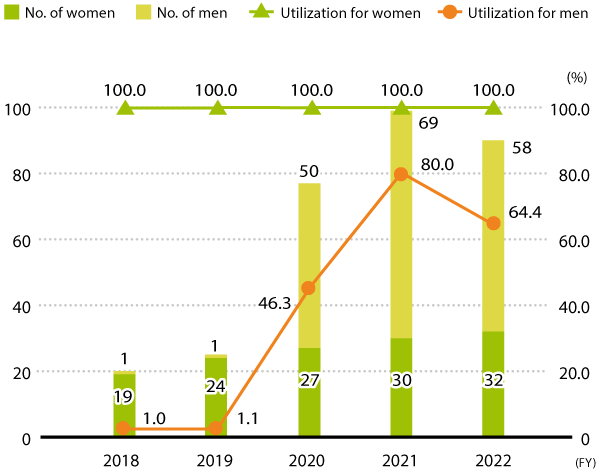 Main Support Systems
Main System
Details
Systems supporting diverse work styles
Teleworking Scheme
Employees can work outside the office, in principle at their home, for up to five days per month. Can be used in conjunction with Half-Day Annual Leave, Childcare and Nursing Care Shortened Work Hour Programs, and the Flextime system.
Flextime System
Managed in one-month installments with core time set from 11:00 to 14:00. Introduced in 1990.
Half-Day Annual Leave
Annual paid leave can be taken in half-day installments. Introduced in 1990.
Volunteer Leave
Applies to employees participating in the Japan Overseas Cooperation Volunteers initiative. In principle, leave can be up to two years and four months.
Systems supporting work-life balance
Childcare Leave
Can be taken up to the day the child turns two.
* Salary is paid from the first day for a period of up to five consecutive days
Childcare Shortened Work Hour Program
One workday can be shortened in 15-minute installments up to two hours. However, the period from 10:00 to 16:00 has to be worked (including designated breaks).
(Can be used up to the child finishes the third grade of elementary school)
Nursing Care Leave
Can be taken up to three times per case (same illness of the same family member) for a maximum of 366 days (which can be taken in installments).
Nursing Care Shortened Work Hour Program
Designated work hours for a single day can be shortened by up to two hours for up to two times per case (same illness of the same family member).
No Overtime Day
Once a month, employees are able to spend quality personal time together with family and friends as an opportunity to improve motivation and enhance creativity.
Childcare Facilities
In April 2018, a nursery was established inside the Research Center.
Babysitters
When an employee is on a business trip, the company will pay the cost of a babysitter (but only in cases where another appropriate care provider is not available). In principle, to be taken in three-hour installments for children in the sixth grade of elementary school or below.