Contributing to Solving Social Issues through Business Operations
Contributing through business operations
Through our business activities, we contribute to solving the following four social areas.
people
A healthy lifestyle and health care

Contributing to the field of epidemiology
Contributing to improve quality of life (QOL)

Smart communities and comfortable spaces

Contributing to the realization of a humancentric digital society
Creating comfortable spaces

planet
A decarbonized and circular society

Contributing to carbon neutrality
Establishing an ecosystem for circulating resources

Clean water areas, air and soil, and the preservation of biodiversity

Improving the environment through solutions
Food loss reduction and sustainable food
Main goals for 2030
People: Contributing to solutions for social issues in a humancentric way

A healthy lifestyle and health care

Number of tests conducted by the provision of infectious disease diagnostics: 10 million per year
Number of dialysis patients provided with dialysis membranes: 250,000
Number of patients provided with regenerative inducers: 100,000 per year

Smart communities and
comfortable spaces

Sales of product groups supporting DX: 1.5-fold increase over FY2021
Total sales of car cabin air filters: 1.2 million units
Creation of a comfortable space inside electric vehicles through sound and heat management
Planet: Contributing to solutions for social issues in consideration of the entire Earth

A decarbonized and circular society

Cutting emissions in Scope 1 & 2 by over 46% in FY2031 vs FY2014
Ratio of green films: 60%
Entry into the market of osmotic power & wind power generation/electrode materials for large storage batteries

Clean water areas, air and soil,
and the preservation of biodiversity

Air volume treated by the volatile organic compound recovery unit: 7 billion Nm3 per year
Desalination of sea water by membrane: equivalent to the volume of tap water for 10 million people
Sales volume of highly functional films that contribute to reducing food loss: fourfold increase over FY2021
CSV examples (topics)
Here are some examples of CSV* cases in which we are contributing to solving various social issues.
CSV: creating shared value
Expand high-end applications with film with superior smoothness mold releasing film for MLCC
Ceramic capacitors are generic electronic components that regulate current and temporarily store electricity. They are used in a variety of electronic circuits, automotive applications, and consumer appliance applications.
Our releasing films such as COSMOPEEL®, mold releasing film for MLCC, are indispensable when manufacturing ceramic capacitors. We support the spread and development of IoT and AI as the only manufacturer in Japan with an integrated process from production of the raw film to coating of the releasing layer.
We also have the film forming technology to achieve superior smoothness, and plan to manufacture films for high-end applications with inline coating.* We will install inline coating facilities at our Utsunomiya Plant in fiscal 2025.
Inline coating is the implementation of a process to form a coating layer during the film forming process. Forming the coating layer during the film forming process at a high speed enables high productivity, while stretching the coating layer after forming realizes a superior uniform thickness.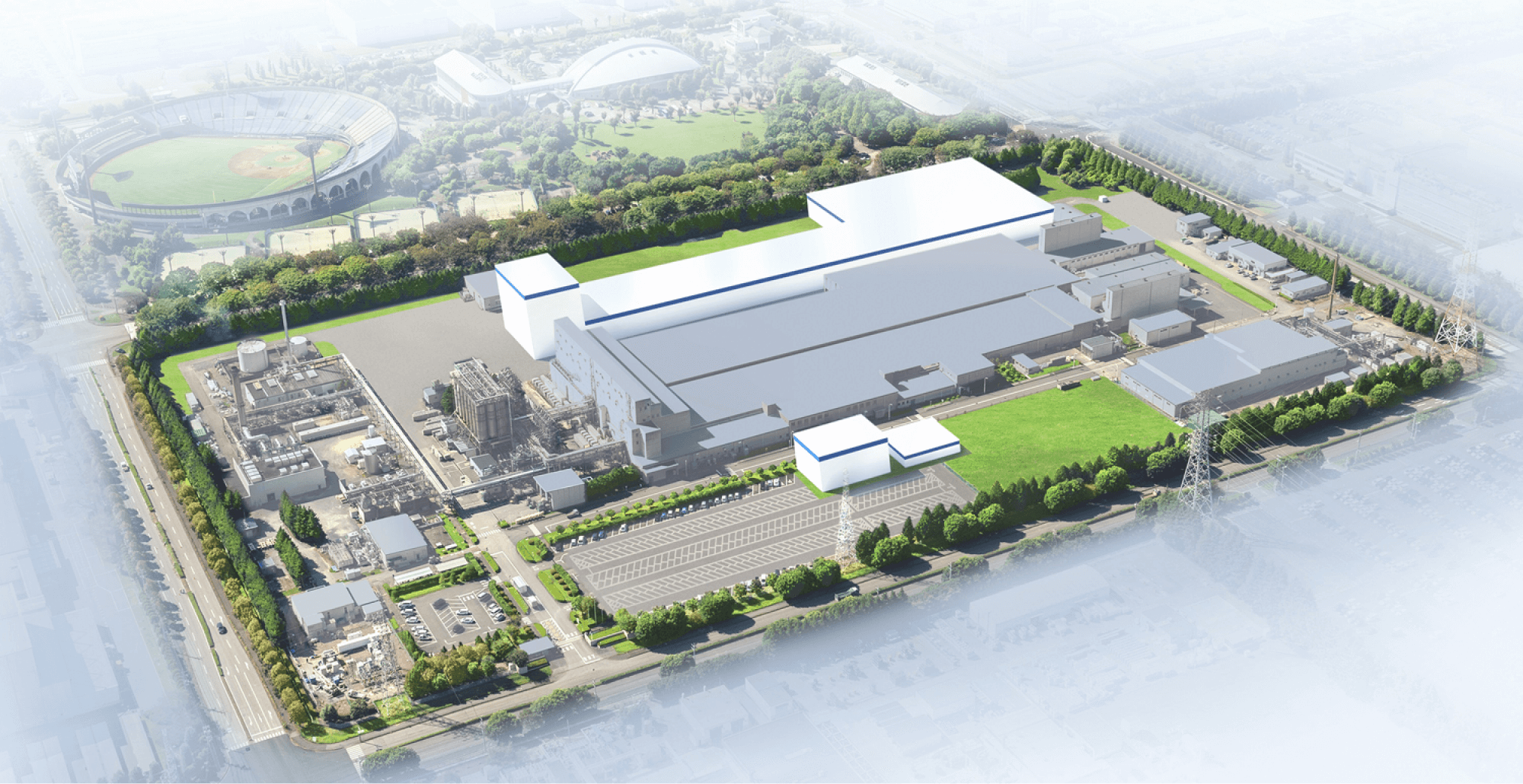 Contribute to reducing food loss transparent vapor-deposited film ECOSYAR®
ECOSYAR® is a transparent vapor-deposited film with superior gas barrier properties, and contributes to the reduction of food loss and waste through its strength in the long-term storage of food.
Since it is not vapor-deposited with metal, it can be heated in a microwave. Another strength is that it contains no chlorine compounds and does not generate chlorine gas when burned.
The transparent vapor-deposited film market is growing globally at 10% per year. Toyobo group aims to quadruple its sales volume of barrier films, which contribute to food loss and waste reduction, in this market by fiscal 2031 compared to fiscal 2021. Our plant in Indonesia went into full operation in fiscal 2021, aiming to meet global demand.
Expand in the genetic testing field such as PCR testing raw enzymes, reagents, diagnostic reagents, and diagnostic equipment for genetic testing
Toyobo group has expanded its diagnostics business to include raw enzymes, reagents, diagnostic reagents, and diagnostic equipment for genetic testing, with its strength in the technology to produce highly functional proteins.
We supply enzymes for diagnostic reagents used in biochemical diagnosis to diagnostic agent manufacturers, and also provide GENECUBE®, a fully automated gene analysis system that can easily and quickly perform processes from nucleic acid extraction to amplification and detection using our unique high-speed nucleic acid amplification technology. This contributes to the earlier diagnosis of diseases and the proper use of medicines. Furthermore, the SARS-CoV-2 Detection Kit -Multi- uses a unique, inhibition-resistant gene amplification enzyme, which enables the elimination of the gene extraction and purification processes. The optimization of enzyme functions by adjusting reagent formulations reduces the time required for the amplification process of extracted genes to less than half of the traditional process. Processes from extraction to easurement can be completed in as little as 60 minutes.
Toyobo also contributes to overseas demand with enzymes for biochemical diagnostic reagents (blood glucose, cholesterol, creatinine, GOT and GPT, etc.).
Excellent biocompatibility due to cellulosic membrane artificial kidney hollow fiber membrane
Toyobo provides artificial kidney hollow fiber membrane with the aim of contributing to the improvement of treatment outcomes and quality of life of the growing number of dialysis patients every year.
The hollow fiber membrane boasts an outstanding waste removal performance with little degradation over time. The membranes are made from natural cellulose, which reduces the incidence of allergic reactions during treatment and provides superior biocompatibility.
In cooperation with Nipro Corporation, we have decided to establish a new plant that can integrate production from hollow fiber production to processing and commercialization into dialyzers. In order to meet the globally increasing demand for dialyzers, we aim to start operations in July 2024 and to enhance our production system.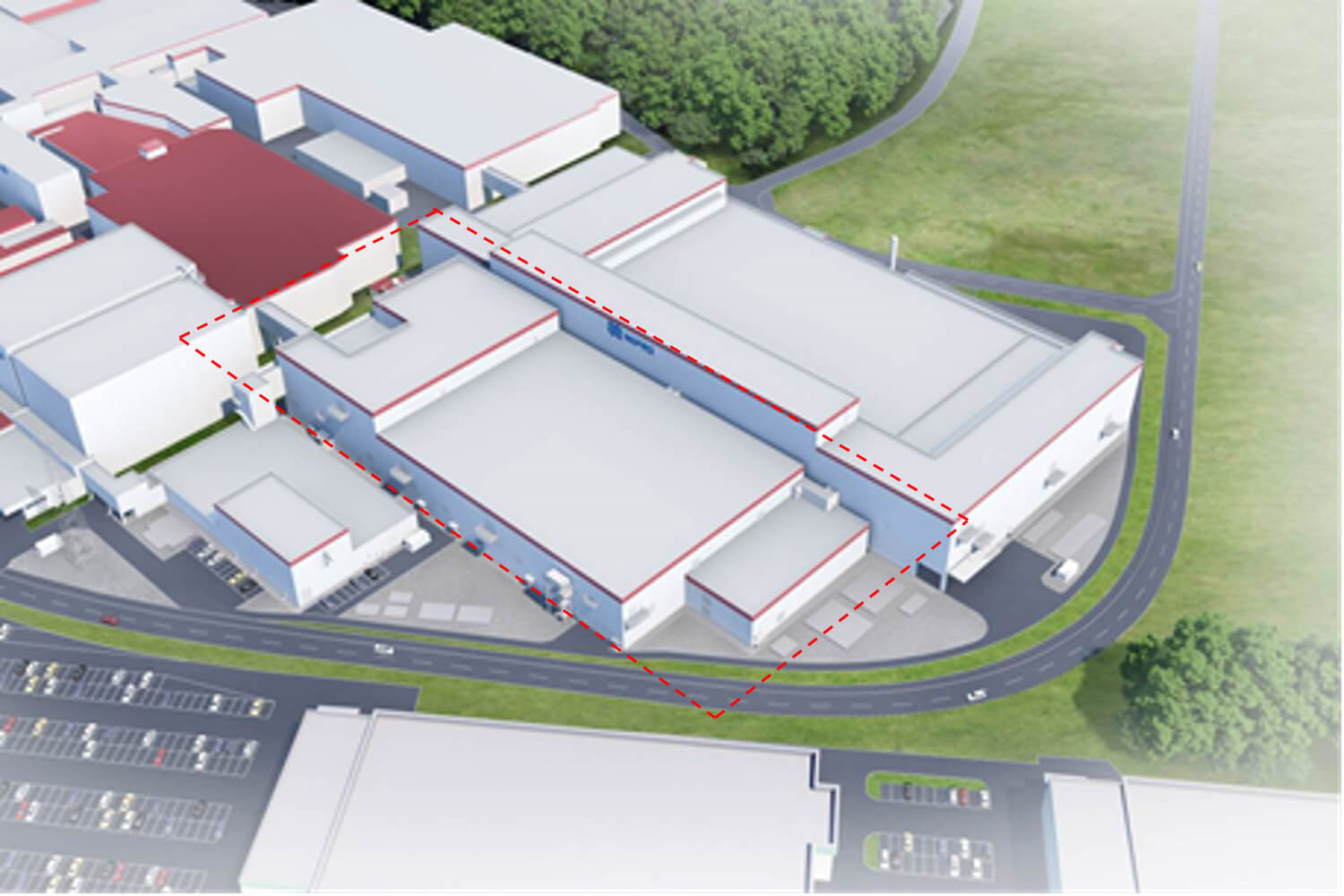 Integrated production plant for CTA dialyzers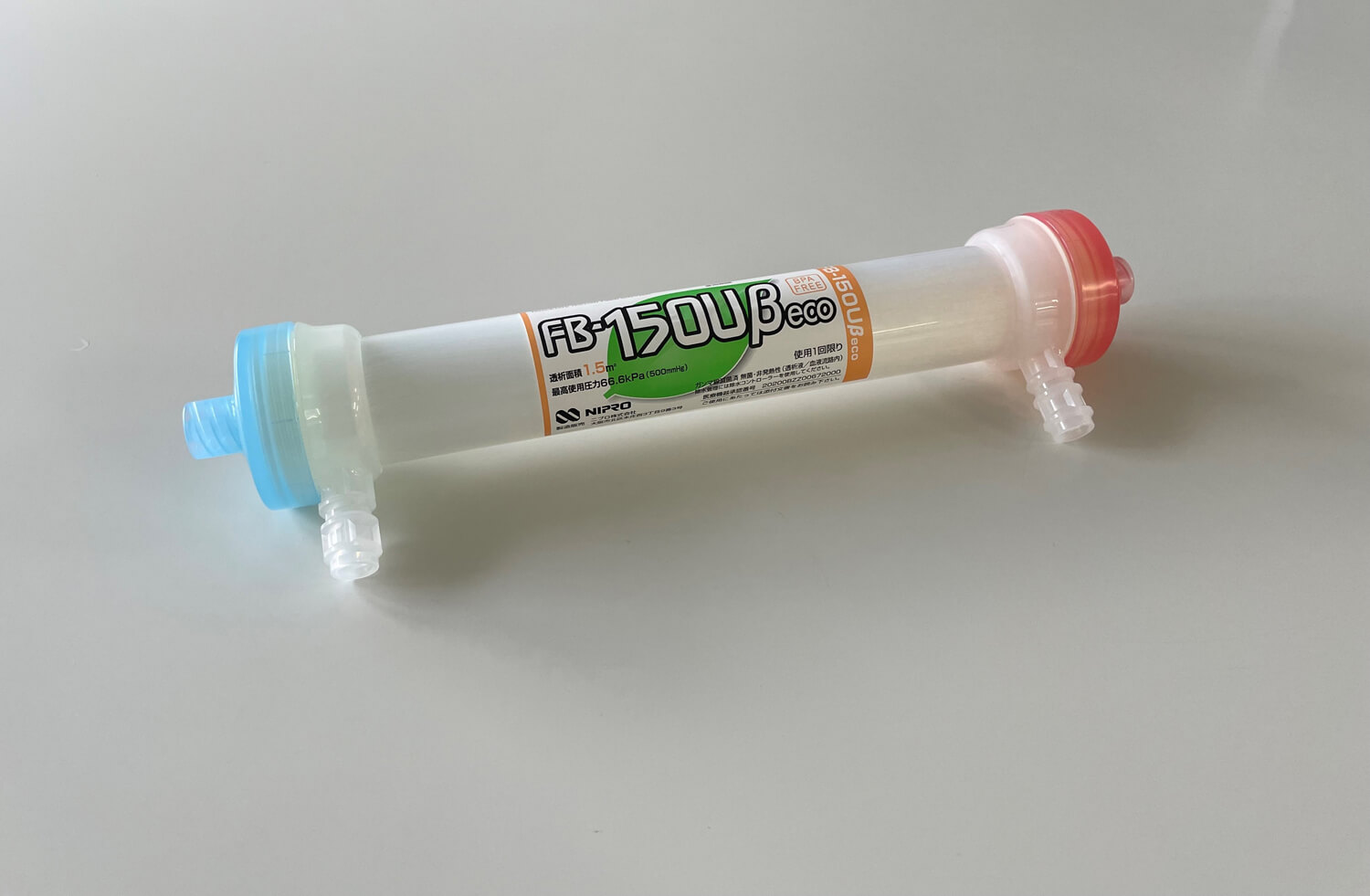 Nipro Corporation's CTA dialyzer that uses Toyobo's hollow fiber membrane
CSV examples (products)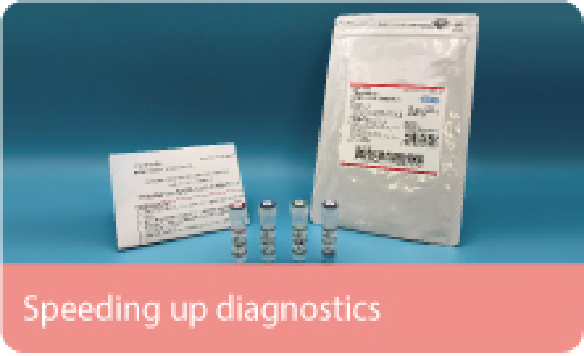 SARS-CoV-2 Detection Kit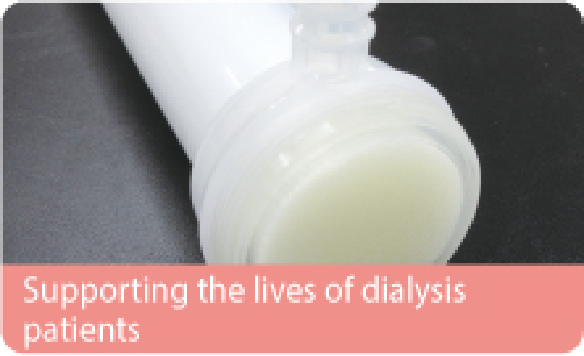 Artificial kidney hollow fiber membranes of stable and reliable quality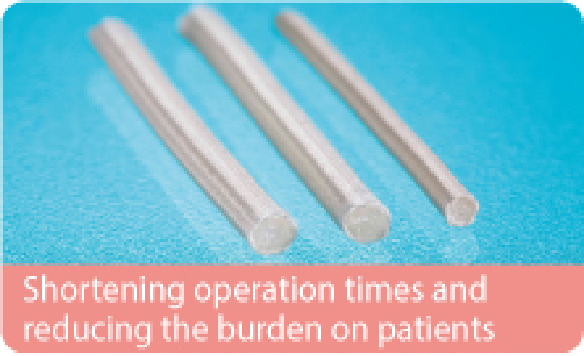 Nerve regeneration conduit Nerbridge®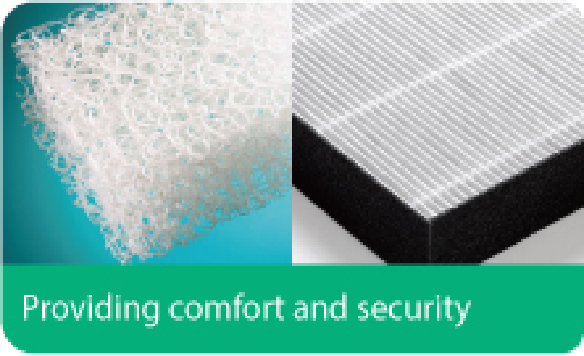 Three-dimensional cushion material BREATHAIR®, Electret air filter ELITOLON®
Electret air filter Product site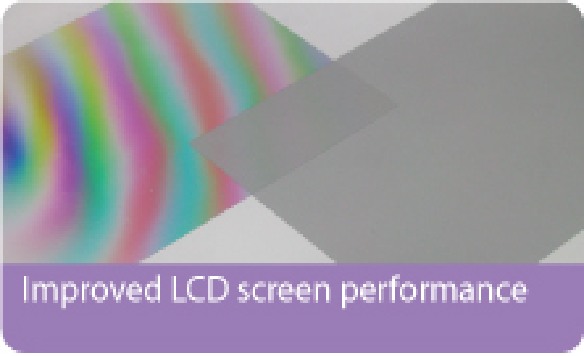 LCD film with more natural color reproduction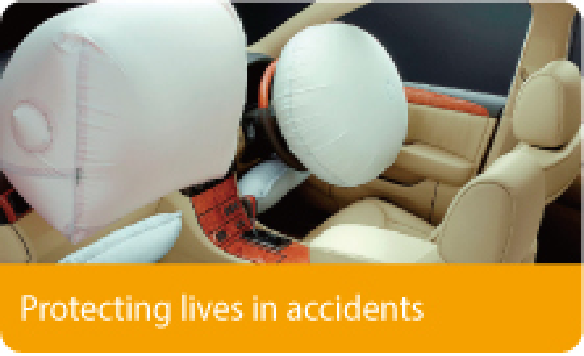 Airbag yarn and fabrics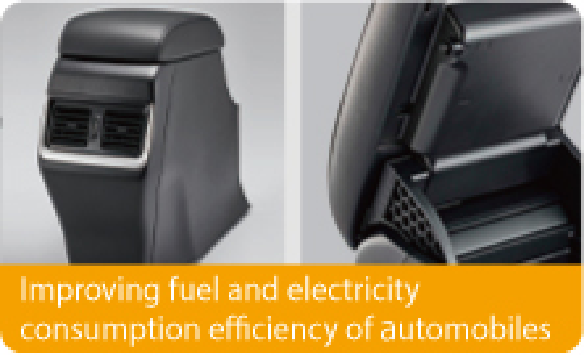 Engineering plastics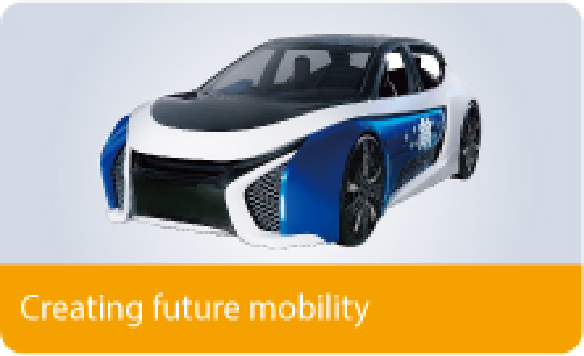 Manipularer® concept car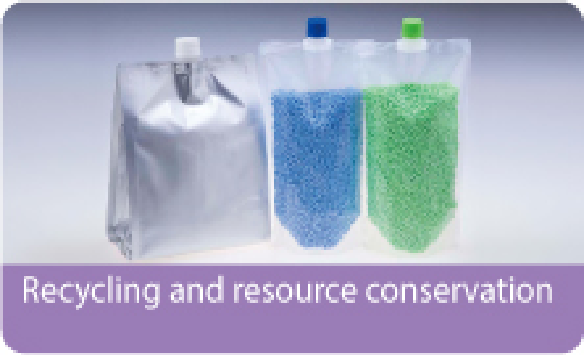 Film of recycled PET resin CYCLE CLEAN®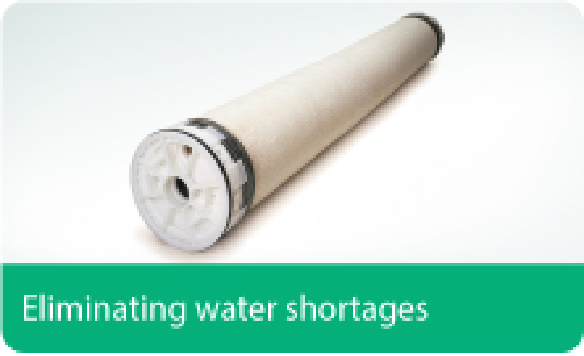 RO membranes for seawater desalination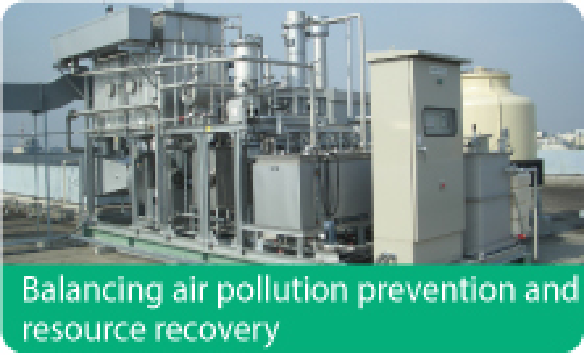 VOC recovery equipment
Transparent vapor-deposited film ECOSYAR®