Corporate data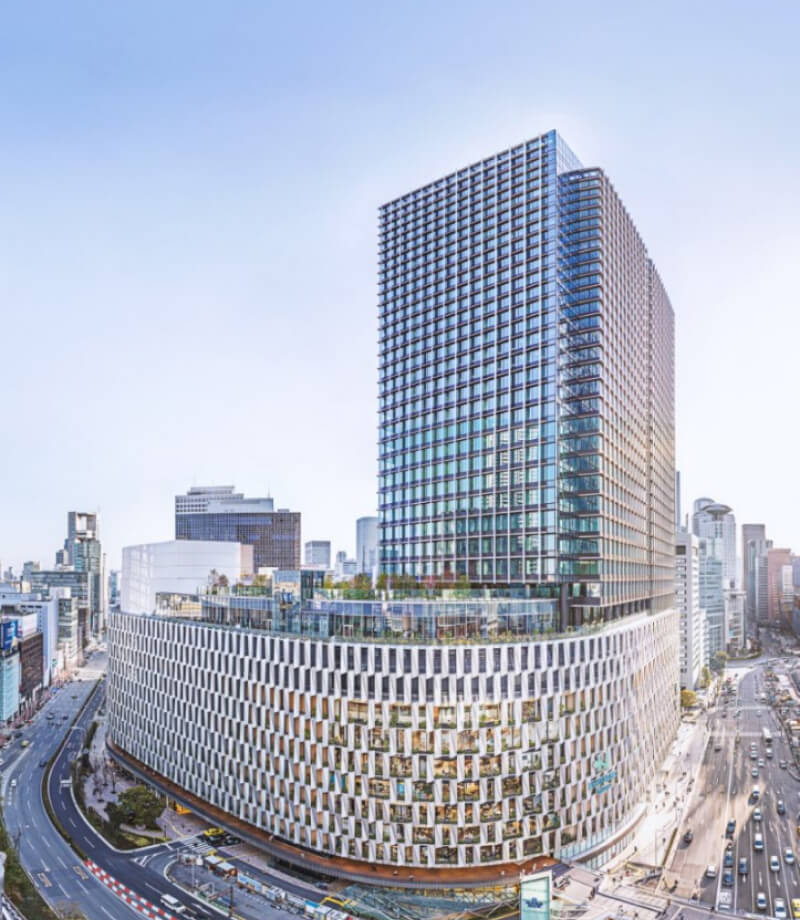 Company Name

TOYOBO Co., Ltd.

President

President & Representative Director


Ikuo Takeuchi
Established
May 3, 1882
Incorporated
June 26, 1914
Paid-in Capital
51,730 million yen (As of March 31, 2023)
Outstanding shares
89,048,792 (As of March 31, 2023)
Head Office
Osaka Umeda Twin Towers South,
1-13-1 Umeda, Kita-ku, Osaka 530-0001, Japan


Map & Access

Tokyo Branch
Sumitomo Corporation Kyobashi Building,
17-10, Kyobashi 1-chome,
Chuo-ku, Tokyo 104-8345, Japan


Map & Access

Nagoya Branch
Miyuki Building, 390 Ichibagi-cho,
Nishi-ku, Nagoya-shi, Aichi 452-0805, Japan


Map & Access

Number of Employees (Consolidated)
10,885 (As of March 31, 2023)
Number of Employees (Non-consolidated)
4,015 (As of March 31, 2023)
URL
https://www.toyobo-global.com/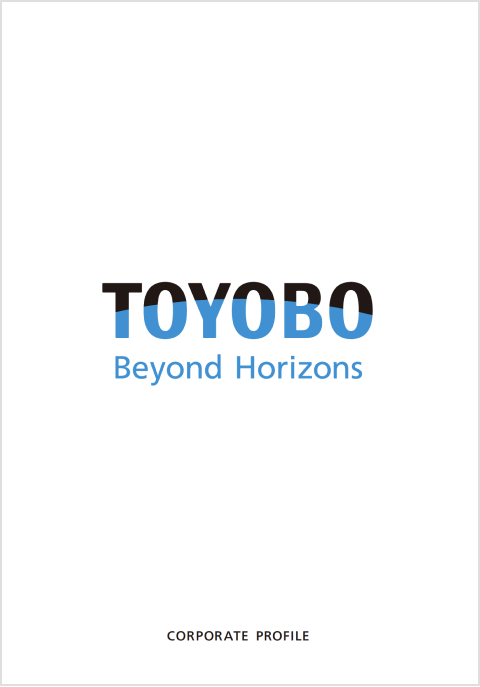 Business Profile
Manufacture, processing, and sales of various products in the fields of film, life sciences, and environmental and functional materials. Design and sale of plants and equipment. Sales of various technologies and information.
Core Products
Film Solution business
Packaging film, industrial film
Life Science Solution Business
Biopharmaceutical products such as diagnostic enzymes, pharmaceuticals, medical membranes, medical tools, etc.
Environment and Functional Materials Solution Business
Engineering plastics, automotive functional materials, industrial adhesives, photo-functional materials, high-performance fibers, functional filters, nonwoven fabrics, aqua membranes, etc.
Real Estate Business
Leasing and management of real estate, etc.