Climate Change
Materiality
Related ESG :

E
A decarbonized and circular society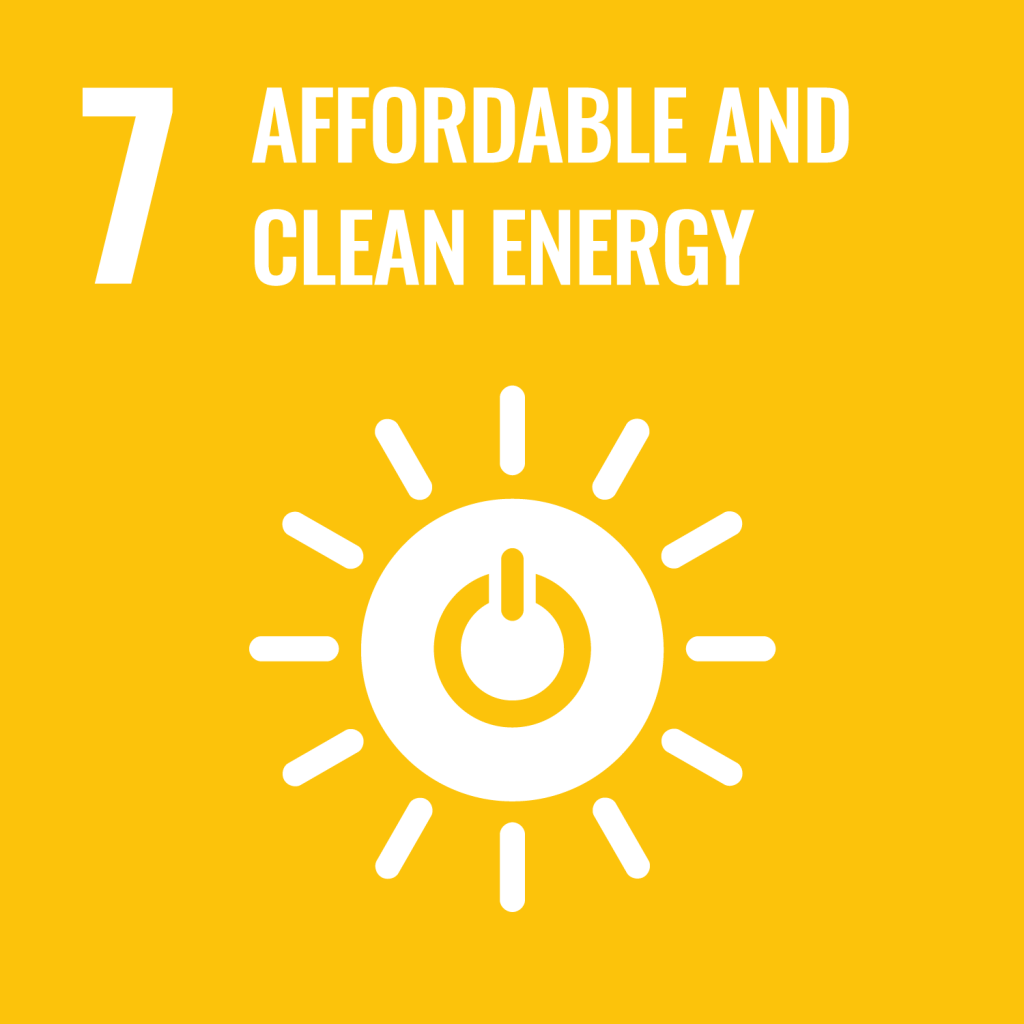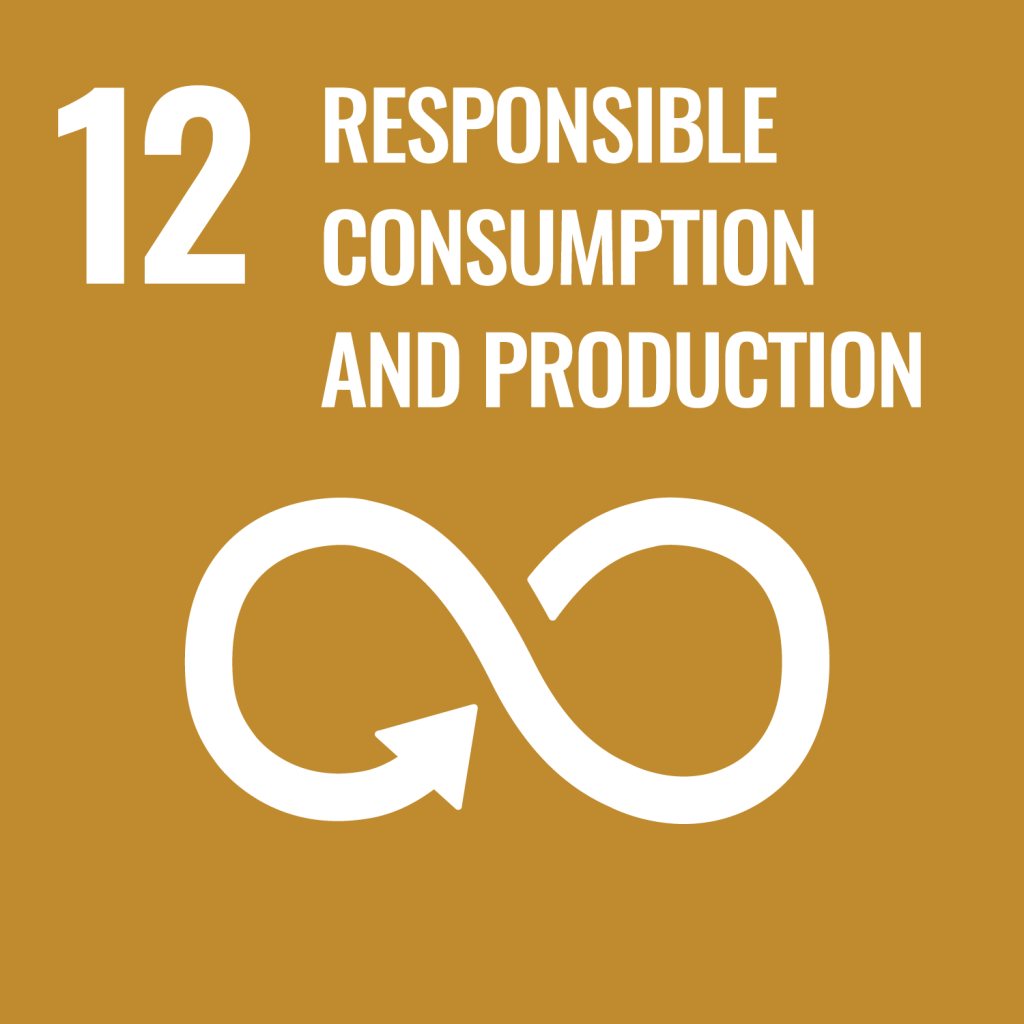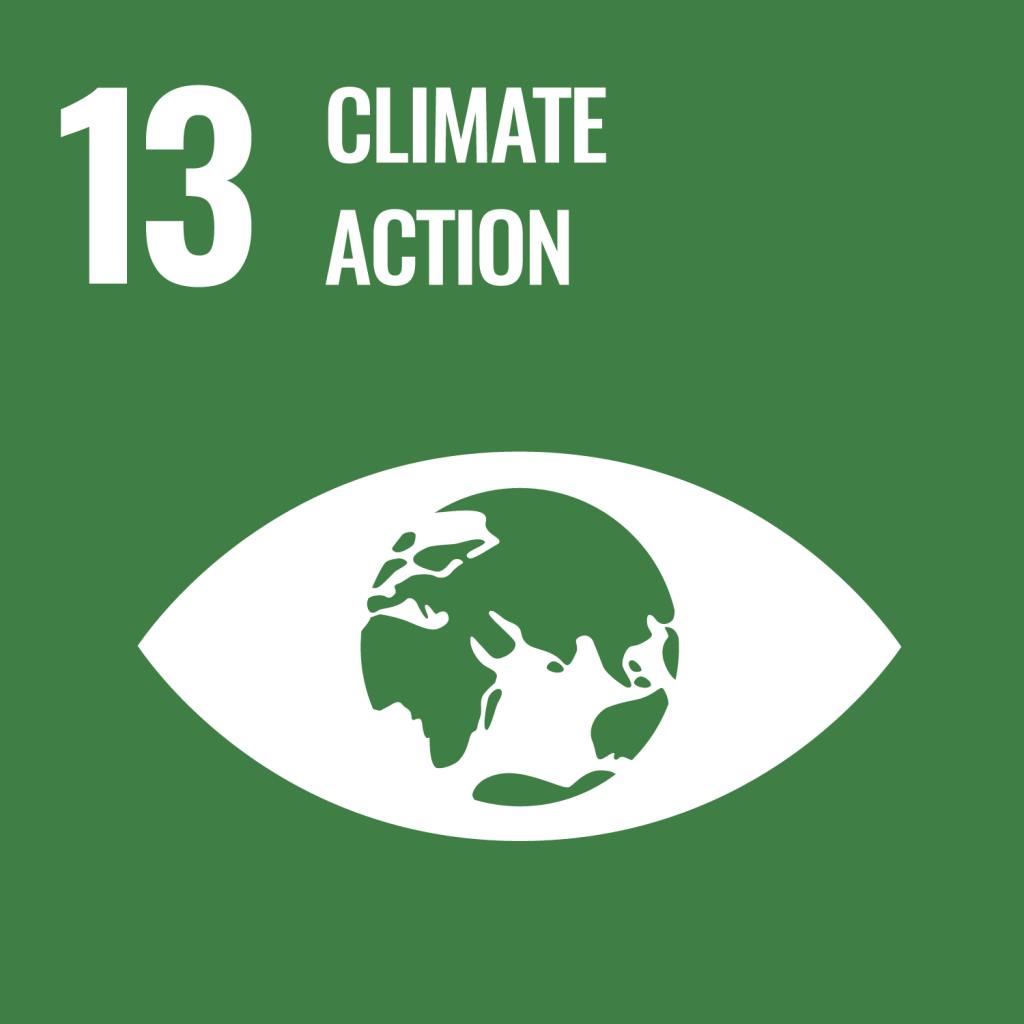 Basic approach
The Glasgow Climate Pact was adopted at the 26th Conference of the Parties to the United Nations Framework Convention on Climate Change (COP26) in 2021, with the aim of addressing the global issue of climate change. The Pact incorporates a commitment to strive to keep the rise in average global temperatures within 1.5°C, which would have a less severe impact than the earlier target of 2°C, by utilizing the latest scientific know-how, and it thus set a de facto goal for the world to work toward. The Pact confirmed that the next 10 years will be vitally important for realizing this, and that it is important to reduce overall global CO2 emissions by 45% by 2030 compared to 2010, and to cut emissions to net zero by 2050.
We recognize climate change as a very significant social issue that will have a critical impact on our business. We support the "Glasgow Climate Pact" and aim to achieve carbon neutrality by the fiscal year 2051, consistent with the global 1.5°C target.
Structure
CEO has the highest responsibility for climate change-related issues. The Sustainability Committee, chaired by the CEO, determines high-level policies for resolving climate change-related issues. Progress of efforts in line with the policy is reported to the Board of Directors once a year.
Targets
With regard to Scope 1 and 2* greenhouse gas (GHG) emissions associated with our business activities, we have set ourselves the target of realizing net zero emissions by fiscal 2051. In response to the growing momentum toward the realization of a decarbonized society, the Board of Directors passed a resolution to raise our intermediate-term target for fiscal 2031 to a target of reducing emissions by at least 46% compared to fiscal 2014 in May 2022.
In order to contribute toward realizing the decarbonized society, we are proceeding with efforts to reduce GHG emissions from the entire value chain deriving from activities that are related to our own business, while also working to expand the contribution that we make toward reducing GHG emissions through our products and services.
Targets for Scope 1 and 2
Emissions Reductions from Business Activities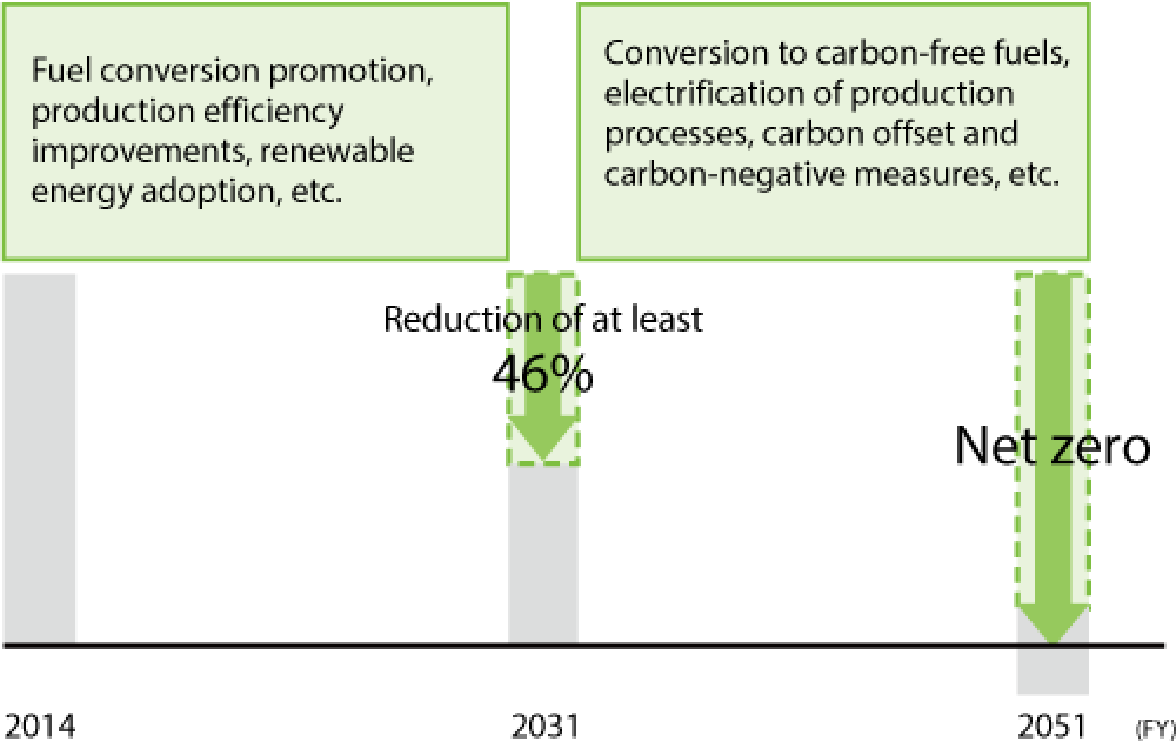 Targets for the Entire Value Chain
(including contribution through products and solutions for the target year FY2051)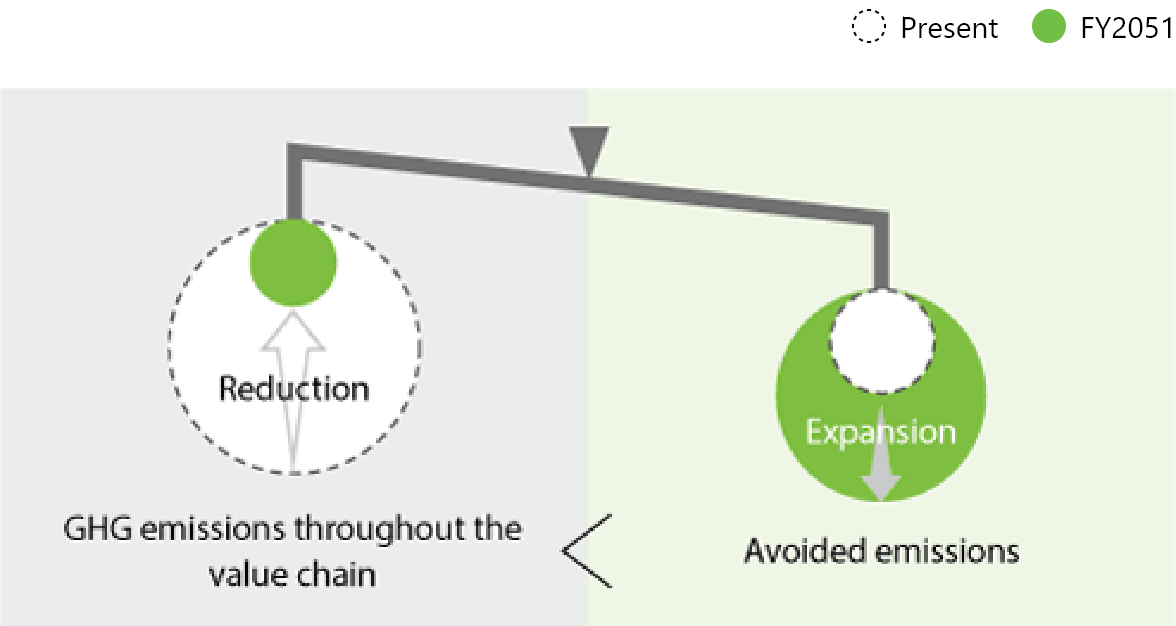 In December 2022, the Toyobo group's targets of reducing GHG emissions by fiscal 2031 have been validated by the Science Based Targets (SBT) initiative.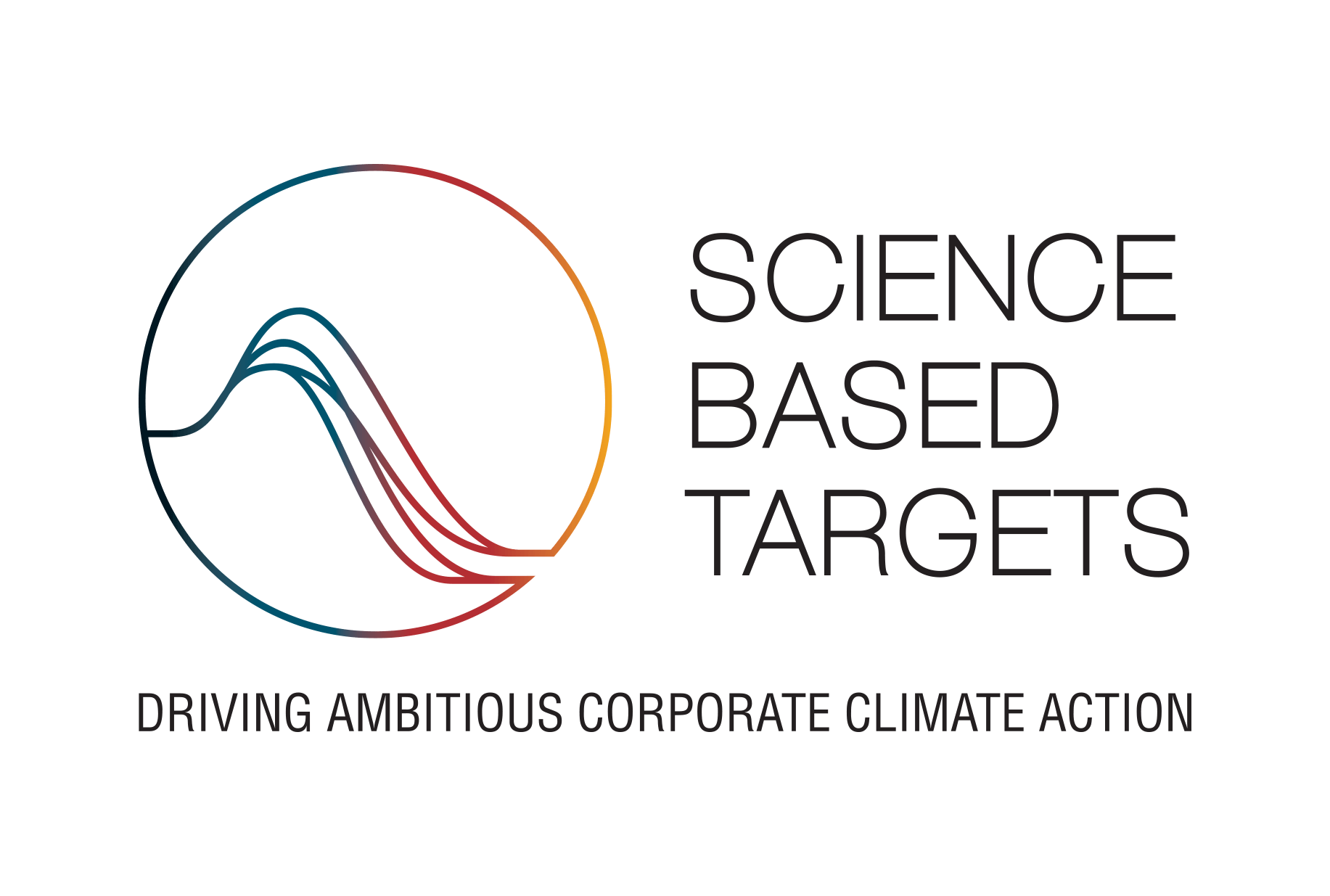 Toyobo group's GHG emissions reduction targets validated by SBT
| | |
| --- | --- |
| Scope1, 2 | 27.0% reduction in GHG emissions by FY2031 over FY2021 |
| Scope3*2 | 12.5% reduction in GHG emissions by FY2031 over FY2021 |
The target for Scope 1 and 2 correspond to a reduction of GHG emissions by at least 46% by fiscal 2031 compared with fiscal 2014.
*1

Scope1: Direct emissions from owned or controlled sources
Scope2: Indirect emissions from the use of purchased electricity, heat, and steam

*2

Scope 3: Indirect GHG emissions other than Scope 1 and 2. The SBT validation is concerned with emissions from purchased goods and services and use of sold products.
Results
As regards the results in fiscal 2022, total Scope 1 and 2 GHG emissions came to 900 thousand tonnes CO2, 26% reduction from FY2014.
While sales increased by 11.4%, because we were implementing energy-saving activities and measures to enhance production efficiency, GHG emissions remained at roughly the same level as in fiscal 2021.
| Initiatives | Targets (FY2031) | Results (FY2022) |
| --- | --- | --- |
| Scope 1 and 2 GHG emissions (consolidated) | Reduction of at least 46% (compared to fiscal 2014) | 26% reduction (900 thousand tonnes CO2) |
Consolidated: TOYOBO CO., LTD. and consolidated subsidiaries
GHG Emissions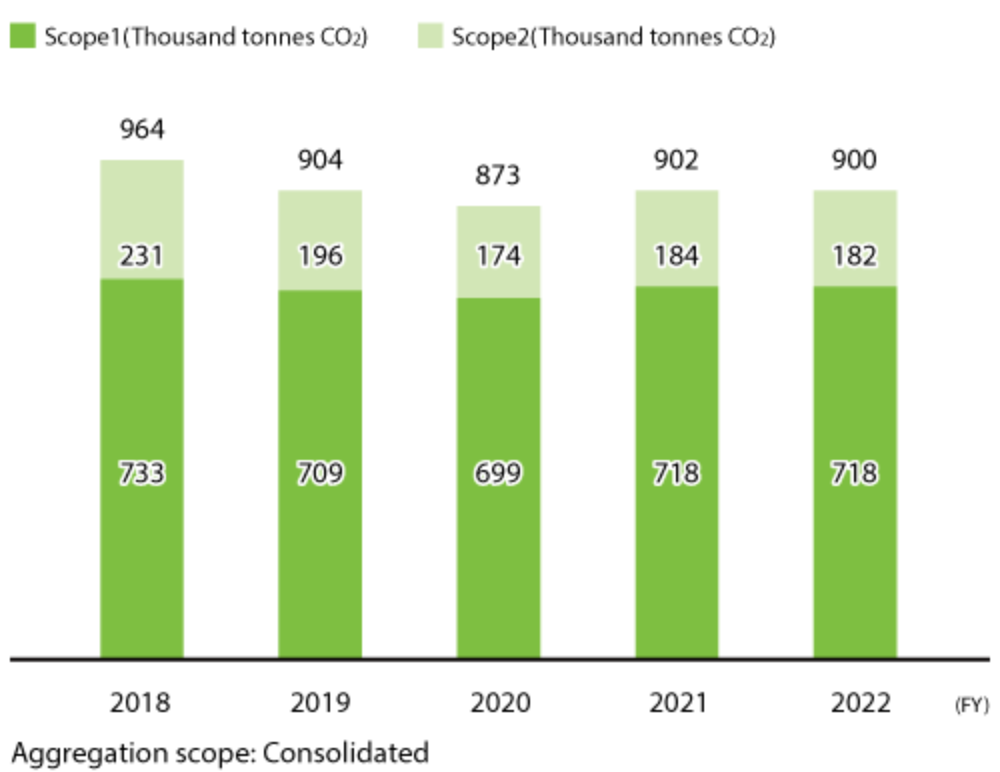 Initiatives related to our manufacturing business
Reduction of Scope 1 and 2 emissions
We have formulated plans for Scope 1 and 2 emissions reduction aimed at realizing carbon neutrality, and our emissions reduction measures have taken concrete shape. Based on the plans, we have raised our intermediate-term target for fiscal 2031 to a target of reducing emissions by at least 46% compared to fiscal 2014, and we are proceeding with emissions reduction activities.
Our emissions reduction activities include continuous efforts in the areas of energy-saving activities and enhancing production efficiency. We are also implementing a transition toward low-carbon energy use, by switching to fuels with lower carbon contents for our in-house electricity generating equipment, and installing additional gas co-generation system* equipment. Besides the adoption of renewable energy, including photovoltaics and small-scale wind power systems, to help us become carbon-neutral, and the electrification of production processes, we are also exploring the potential for switching over to carbon-free fuels, including mixed combustion.
Gas co-generation systems are systems that use natural gas to generate electricity, with the waste heat being harnessed to produce steam and hot water that are used in manufacturing processes, for supplying hot water, for air conditioning, etc.
Introduction of renewable energy
We are proceeding with the installation of photovoltaic power generation and small-scale wind power generation facilities at each of our business sites, making use of roof spaces and unused land.
Solar power generation (total capacity of 600 kW) is currently being installed at the Inuyama and Utsunomiya plants and their operation are scheduled to begin in the spring of 2023.
Initiatives related to the entire value chain
Reduction of Scope 3 emissions
With regard to Scope 3 emissions, we are implementing reduction measures mainly for Category 1*1 and Category 11*2 emissions, which account for a particularly large share of Toyobo group's emissions.
In the case of Category 11 emissions, we have identified GHG emissions hotspots when VOC recovery equipment is in use, for electric power and other utilities, and we are implementing measures to control these emissions. More specifically, we are working to substantially reduce emissions at the level of individual units, by enhancing the performance of the adsorbent materials and desorbent materials used, and by building energy-saving drive systems.
*1

Category1: Emissions from activities (such as manufacturing) relating to purchased goods and services

*2

Category11: Emissions from use of sold products
Expanding our avoided emissions
Most of the Toyobo group's products are materials or intermediate goods. Many of these products contribute toward reducing GHG emissions, and we are performing calculations to quantitatively determine the size of the contribution. We will expand our contribution to reducing emissions by increasing sales of forward osmosis (FO) membranes for osmotic power generation, reverse osmosis (RO) membranes for seawater desalination, renewable energy materials, and recycled materials, in particular.
Energy-saving initiatives in logistics
Our annual goal is a 0.5% year-on-year reduction in CO2 emissions per unit of transportation in relation to logistics.
In the Logistics Department, we launched the Green Logistics Promotion Project in 2006, and as well as working to improve quality and cost rationality, we are also continuously working on environmental conservation such as energy saving, resource saving, and prevention of global warming. Up until now, we have implemented a variety of measures in order to reduce the environmental impact of logistics. These measures include shortening transportation distances by using the nearest port to our production sites, and using efficient stacking and bulk transport of cargo in order to reduce the number of vehicles used. We are also actively promoting the usage of ship and rail transportation which have lower specific energy consumption than truck transportation, together with lower CO2 emissions.
We have been introducing a logistics system since 2019. Based on dispatch simulations, we worked to further improve loading efficiency by optimizing the allocation of vehicles and we were able to reduce CO2 emissions by 218 tonnes in fiscal 2022.
As a result of these efforts, we were able to reduce CO2 emissions per unit of transportation by 0.5% in fiscal 2022 compared to the previous year.
Strengthening climate change measures
Structure to achieve carbon neutrality
In April 2021, Toyobo established the Carbon Neutral Strategies Council and the Carbon Neutral Strategies Cross-Functional Team (CN-CFT) to formulate and promote strategies to achieve carbon neutrality.
In order to make steady progress towards the realization of carbon neutrality, we have also established working groups (WGs), with members from different units across the entire company, within the CN-CFT.
WGs' main initiatives
Formulation of the plans for Scope 1 and 2 emissions reduction (covering the period through to fiscal 2051)
Calculation and promotion of life cycle assessment, the company's carbon footprint, and avoided emissions
Promotion of related innovation
Promotion Structure (As of April 2022)

Introduction of internal carbon pricing system
On April 1, 2022, we introduced an internal carbon pricing (ICP) system in which the company use its own standards to set a theoretical price on each tonne of GHG emissions for reference in making capital investment. By using the ICP system as a yardstick for evaluating investment decisions, we will accelerate making investments not only in low or net-zero emission facilities and energy-saving technologies, but also in relevant equipment and facilities for research and development.
Outline of Toyobo's ICP system
| | |
| --- | --- |
| Internal carbon pricing fee (tax) | 10,000 yen for each tonnes of CO2 |
| Targets of investment | Capital investment in facilities with fluctuating CO2 emissions |
| How to use it | Based on the internal carbon pricing fee, calculating CO2 fluctuation by the proposed facilities (including facilities for research and development) as costs. The calculations will be made in accordance with capital investment plans. |
Disclosure based on TCFD Recommendations
Recognizing the scale of the impact of climate change on our group and stakeholders, we have identified "a decarbonized and circular society" as one of our materialities. In January 2020, we announced our support for the recommendations made by the Task Force on Climate-related Financial Disclosures (TCFD), and have been working on initiatives and disclosures that follow them.
Disclosure based on TCFD Recommendations in the Integrated Report 2022 (55KB)
Development of technologies that contribute to the realization of a decarbonized society
Osmotic power generation using high-salinity geothermal water, a source of renewable energy, has been receiving public attention. Toyobo has developed a forward osmosis (FO) membrane for the power plant core used in this method, and are running demonstration tests at a power plant in Europe.
Geothermal water osmosis power generation uses the high osmotic pressure of geothermal water with high salt concentrations pumped from underground. Compared with solar and wind power, the weather and time of day does not affect geothermal power generation, and a 1 MW geothermal osmotic power plant can reduce annual CO2 emissions by 7,200 tonnes compared with coal power generation. In addition, it does not emit harmful substances such as nitrogen oxides and sulfur oxides normally emitted during combustion.
We are currently performing demonstration tests on the FO membrane using highly concentrated salt water at a salt manufacturing plant in Europe, in the hope of putting it to practical use as soon as possible.
Find more information about the other technologies here.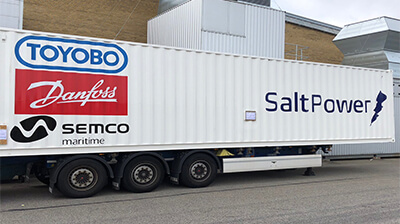 Eco-conscious products in the Integrated Report 2022 (205KB)
Involvement in organisations dedicated specifically to climate-related issues
We are participating in the "Green x Digital Consortium", which aims to create a new society and market using digital technology to achieve carbon neutrality in society as a whole.